Learn Guitar Chords – A Guide for Beginners | 2021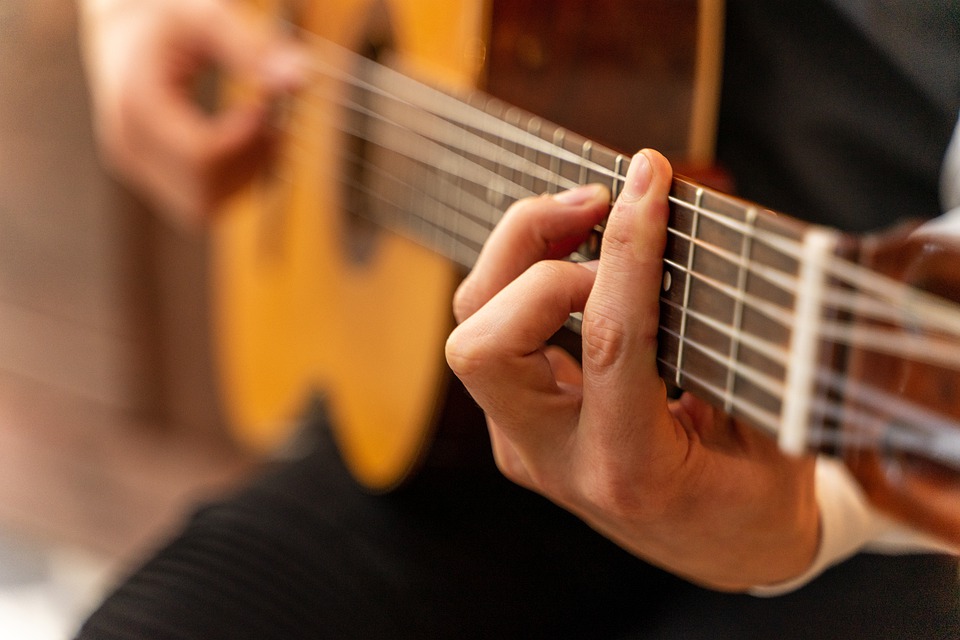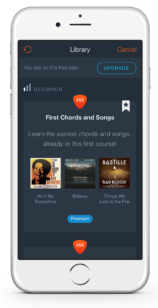 After covering Types of Guitar: Beginners Guide to Buying a Guitar, I feel it is appropriate this week to focus on learning guitar chords and the importance of practicing them. By that I mean anything from two-note power chords to spidery jazz chords spanning all six strings. Don't make the mistake of attempting lead guitar without first getting a solid grasp on chordal, rhythmic playing.
Chords are the building blocks of music and it's important to know them inside out. Cost free guitar apps like Uberchord app (get a free download here) are great for practicing and learning in a fun and easy way, but I'll also get into some important details in this article to help take your learning to the next level.
How & What to Practice?
For beginners, the first chapter of your guitar playing journey can be summarized in five major chords: A – E – D – C – G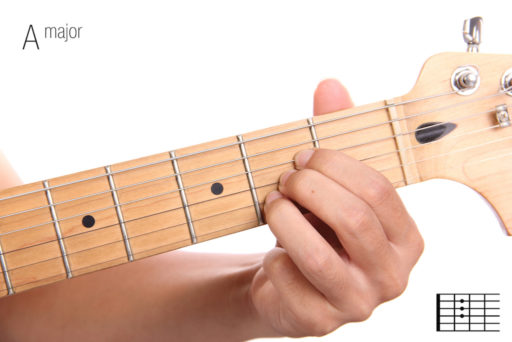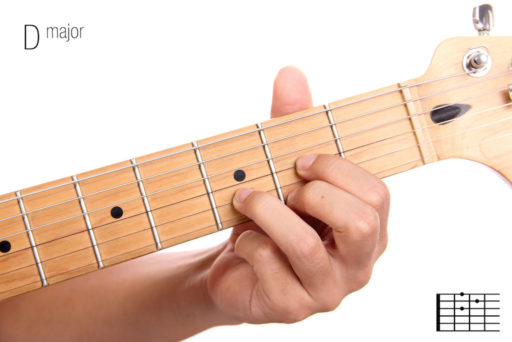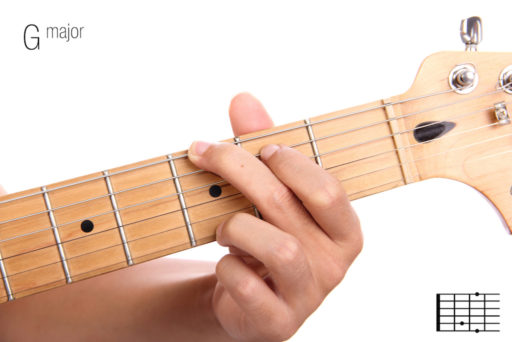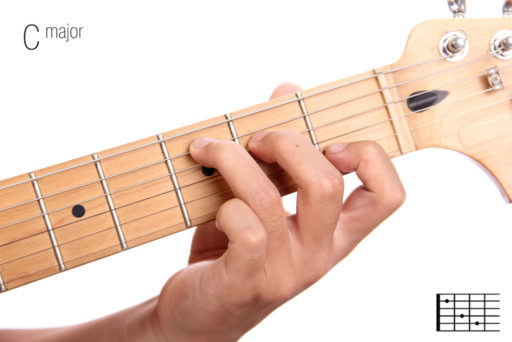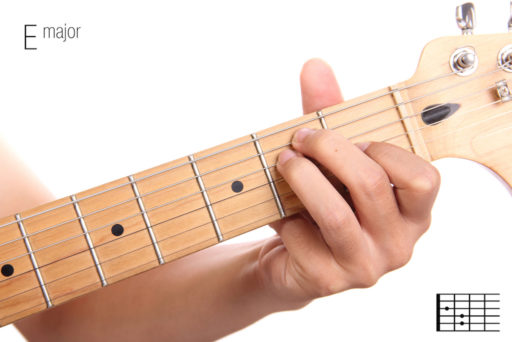 To start, learn guitar chords A, E, D, C & G. These chord diagrams will help you get started.
To read the chord diagrams (for right handed guitar players), simply tilt your guitar fret flat. The top E string on your guitar will represent the top line on the chord diagram. In other words, the charts are oriented with the high-pitched E string on top and low-pitched E string on the bottom.
If this is your first time picking up a guitar, it will help to watch a quick video tutorial to get you familiar with the guitar. We recommend this YouTube video "Guitar Chords For Beginners".
Learn Guitar Chords for Beginners
Learn the major chord forms first and then the slight alterations which turn them into minor chords. With these little beauties, you'll have the ingredients for the majority of songs you can imagine.
Spend a little time learning how to play them cleanly, making sure every note pressed rings clear and every string you don't need is muted. Trust me, nothing breaks the ambiance of a beautiful song like a muffled or sloppy chord.
If you're just getting started, you'll definitely find these posts helpful: "5 Tips for Learning Guitar Chords" and "10 Tips to Learn Good Guitar Technique from the Start". These tips will streamline your path to becoming a great guitar player.
Click here to learn Guitar chords on your mobile
Learn Rhythm Guitar First, Lead Second
If you plan to be the more lead-orientated guitarist, good for you. You'll get more chicks and a higher place in the band pecking order. You shouldn't however, neglect your chordal playing. A song can exist without lead lines, but not without rhythm. Don't be fooled, every one of your guitar heroes is invariably a demon on rhythm guitar too. It's a prerequisite: you have to understand the chords, rhythm, and harmony of a song before you can play any meaningful melody on top of it.
Here's a video to get you started with a basic strumming rhythm and you can practice it with all of the chords you learn above.
Worst Case Scenario: What Happens When You Don't Learn Guitar Chords & Rhythm
Of course, this top-down lecturing is all very abstract without examples. Let me give you the worst case scenario. My school talent show, 2008. Two friends of mine performED an ambitious but utterly inappropriate Metallica cover in front of the other students, their parents and the faculty. It was excruciating. Although the solos (presumably the only thing they had bothered to practice) were technically flawless, the whole song was undone by their terrible rhythm. The timing of the song became displaced, the chords were so badly fingered that it was difficult to hear the riff and consequently the whole performance fell apart. They looked like morons. They had sacrificed learning basic rhythm and paid the price. Make sure you don't do the same.
Songs you can learn in the Uberchord App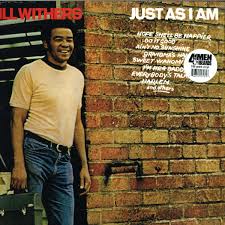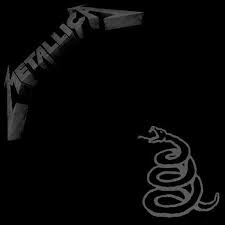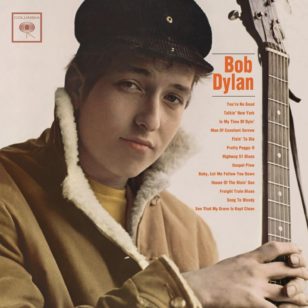 Play TEN guitar songs with two EASY chords