Uberchord Selected For Abbey Road Studios First Accelerator Program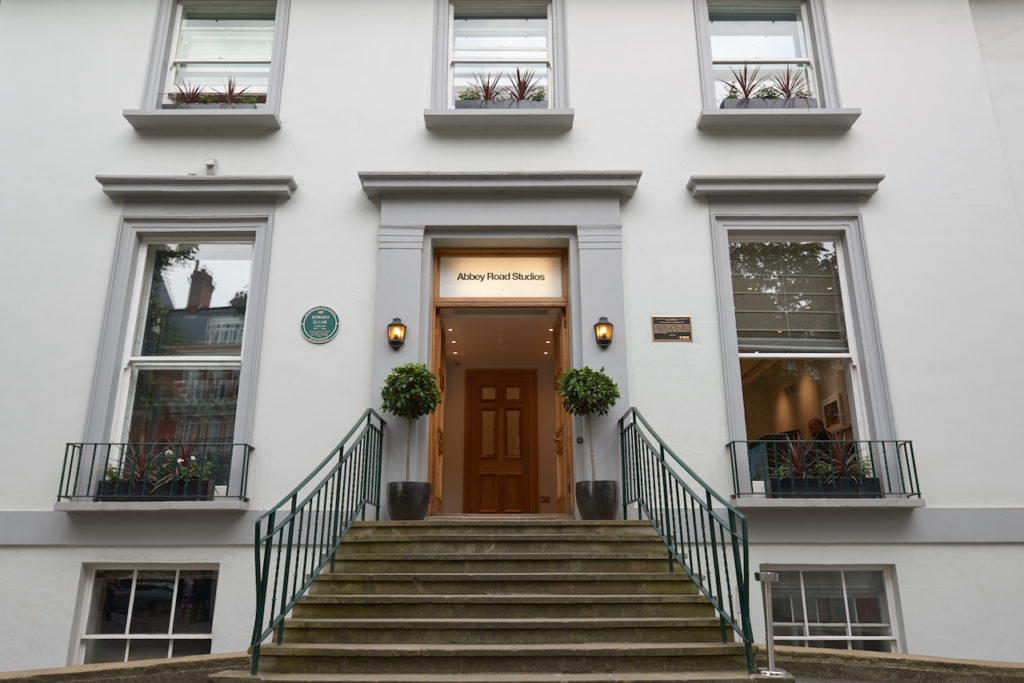 Cue the Drum-roll please, we have got the fanfare and confetti ready!
Uberchord has been selected as one of the three participants of the Abbey Road Studio, London's very first start-up accelerator program Abbey Road Red
Ever since we found out about being selected as a participant of the program, we've been ecstatic. Here is the official Forbes Magazine article.
Being part of the accelerator program means that Uberchord receives unparalleled support from two of the biggest and the most iconic music brands in the world – Abbey Road Studios, London and Universal Music Group. It gives us access to one-on-one sessions with music industry experts, access to the legendary Studio No. 3 at the Abbey Road, facilities like meeting rooms, networking events, and media exposure. And that's just to name a few. But most of all, the association with the world's most iconic, historical and loved music brand, Abbey Road Studios is just simply amazing.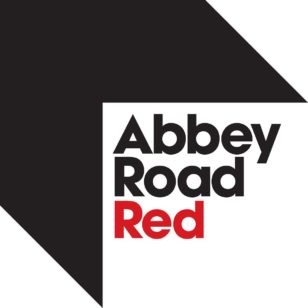 Launched in 2015, Abbey Road Red is the British music icon's initiative to develop and support the next generation of music technologies in innovation. Backed up by parent company, Universal Music, Red runs Europe's only music tech specific incubator program.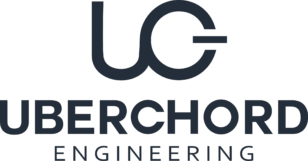 Our CEO Eckart Burgwedel adding another feather to his cap commented, "just being associated with Abbey Road is an honour. I mean, these guys have literally seen close to a century of music fame and history. Their deep roots in both the international artist scene and the music business give us a competitive edge in getting access to the right people and the necessary credibility to actually form partnerships with them."
With the latest major update of the  Uberchord app, now you can:
Create Personal profiles for enabling learning statistics, schedule daily reminders and personalized workouts.
Set your own goals and track your daily, weekly or monthly progress
The world's first musical workout: Strengthen your weak chords by hitting the "daily workout" button in the profile
A composition engine that creates personalized exercises from your existing chord repertoire that sounds like music.
Advanced Learning Path with finger-twisting chord shapes for you pros out there
Guitar monitor (playthrough): if you are using an electric guitar, you can now hear it through your headphones or any connected sound system.
Works now with background amp modelling. Activate background audio in apps like GarageBand, Amplitube, or Ampkit and play with the coolest sounds
Audio setting screen: activate guitar monitor and mix it together with the drums.
UPDATE: We have just been informed about the demise of the legendary Beatles producer Sir George Martin, the mastermind who was responsible for bringing The Beatles into Abbey Road Studios back in 1962. It really saddens us to know that he is no longer with us while his legacy and music will live on forever and ever. We wish and pray for strength and harmony for his family and friends. Here is a video interview of Sir George Martin done by BBC One back in 1998 where he shares his life experiences and his work on the last album at the Abbey Road Studios after working in the recording business for 46 years.