Uberchord Wins Business Angels Club Berlin Competition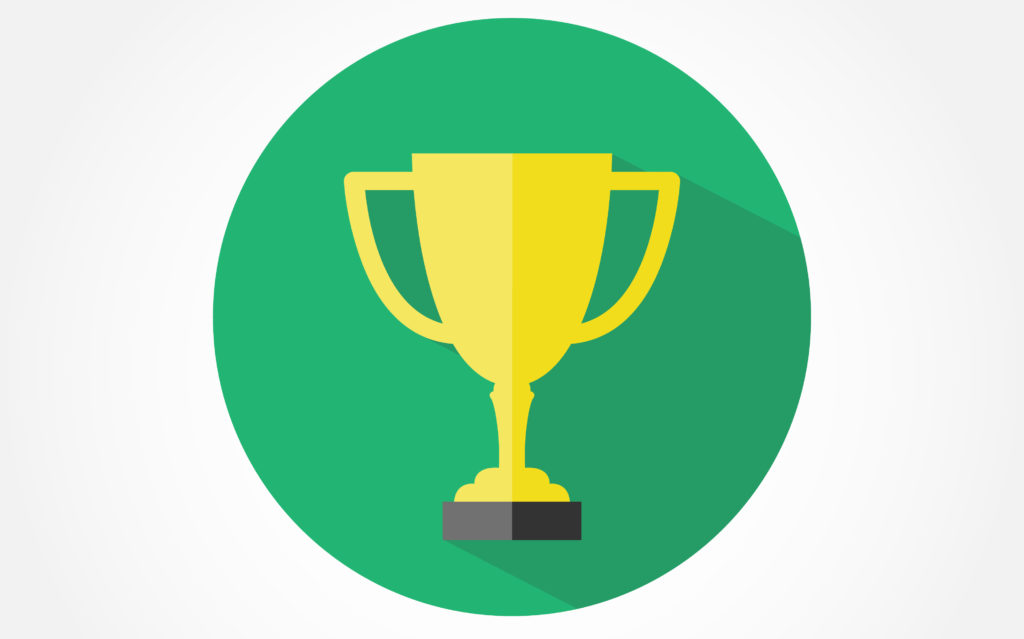 There was no rest for us this weekend, but such is the "startup life" that we are used to. Fortunately, the work wasn't without reward. We are happy to report that Uberchord won the Business Angels Club Berlin Speed Dating Pitch Competition — that was a mouthful!  The Business Angels Club Berlin e.V. (BACB) provides support for promising Berlin startups by means of mentoring and investing.
The speed dating pitch competition took place on Saturday at the deGUT startup fair in Berlin. Uberchord was one of the five pre-selected finalists invited to pitch. The pitch event included some really cool teams with promising ideas. In fact, one of the startups was already in the green, which does not happen too often in an early stage pitch. Also, what we really liked about the outcome of the event is that everyone  benefited. All five startups ended up receiving mentors from the BACB to help with advice on strategy and financing.
As the winner of the competition, our team will have the honor to work directly with Thomas Dankwart. Thomas was recently appointed head of the entire Business Angels Club Berlin. We are excited to get started!
As always, thanks for reading. There's more to come, so sign up for our newsletter and follow us on Facebook & Twitter!