Uberchord Selected for ESMT MBA Consulting Project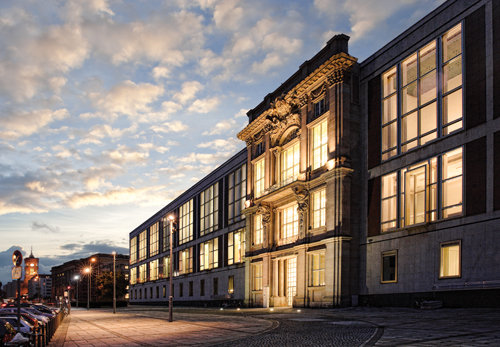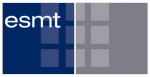 We are thrilled to be selected for an upcoming ESMT MBA consulting project. 
ESMT
(European School of Management & Technology) assigns MBA students consulting projects with local small businesses over the course of seven weeks. If you haven't heard of ESMT, it is a highly accredited private university in Berlin, Germany, and among the
top 30
 MBA programs in the world. We are really looking forward to what will be a productive partnership. UPDATE: Bloomberg Businessweek
recently ranked
ESMT
3rd
in its international ranking.
The ESMT MBA consulting project will be invaluable to our startup's current staff of six and we will be in partnership with them over the course of two full months. We are incredibly impressed with the group that chose to work on Uberchord. Each student has extensive academic and vocational experience in their respective fields. Their diverse backgrounds will bring relevant expertise in mobile customer acquisition, product management, economic situation analysis, and business management to name a few. In addition, Professor Stefan Wagner will be the ESMT coach and resource for the team, even though we are already in good hands with these brilliant students. We will be posting updates on the ESMT MBA consulting project in the weeks to come so stay tuned.