Learn Guitar Chords with Uberchord, Live On the App Store!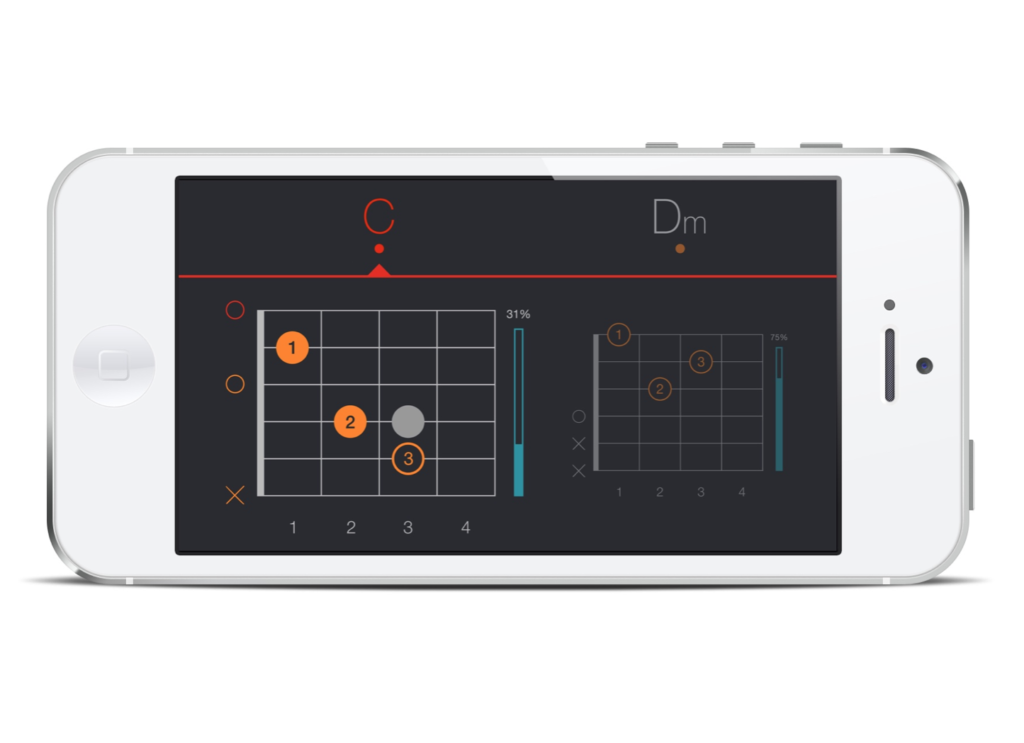 Now you can learn guitar chords with Uberchord
I don't know how many times I have daydreamed of saying those very three words in the last few years. From its inception up to today's launch, I've poured more sweat, tears and blood into this than anything else in my life.
Uberchord is designed to help you learn guitar chords
The app regis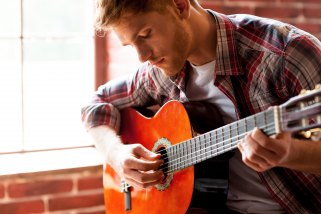 ters a guitar being played through the device's built-in microphone and provides instant feedback to what you're playing. We had been wanting this ourselves for many years and building it was a real quest. Looking forward however, this journey has only really just begun.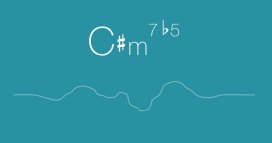 We expected the audio recognition technology to be the hardest part, which it duly was. It took us a full two years to get it working. When we finally filed the patent last November, we could hardly believe it ourselves. It's really the first time that polyphonic pitch recognition (a.k.a. chord recognition) has been able to make sense of complex guitar chords in real-time, including the most evil of Jazz chords. We accordingly gave our technology the name 'ChordSense'.
ChordSense is a great start, and we will even take it further. ChordSense makes it possible to learn guitar chords like never before, with interactive visual feedback. We tested it with countless guitars and in almost all cases it worked exceptionally well. Being the Swiss and German perfectionists that we are, however, we already have ChordSense 2.0 deep in production. We expect it to be even faster and more precise. We've already been approached by several players of the music industry and naturally, we are open to collaboration.
Realtime Chord Recognition Was No Easy Task
While the technology development was a cheerful valley of death, the real surprise was how hard it would be to create the actual app. Music apps often have very cluttered interfaces and we wanted to reduce it to the max. Uberchord looks really simple on the surface, but it's loaded with technology underneath. At its peak we had eight iOS engineers working simultaneously on this, and those gentlemen were no rookies.
we hope you will enjoy using it as much as we did creating it
Uberchord is finally in the App Store today and I'm so incredibly proud of this team that I have the honor to work with. We're a crazy bunch of software professionals who happen to love music and have set out to change the way we learn our instruments. Uberchord 1.0 won't change everything straight away, but we do hope it will make a difference when you begin to learn guitar chords. In fact, we hope you will enjoy using it as much as we did creating it. And obviously, it doesn't stop here.
That said, we are certainly aware that new products might have bugs and other unexpected problems. If you do have any issues or suggestions for improvement, please drop us a line at [email protected].
We'll take it from here and push it further. It's a long walk to musical freedom but we are looking forward to every single next step — a bit foolish maybe, but definitely hungry. ;-)
Sincerely,
Eckart Burgwedel