Guitar Effects To Use For Each Music Genre
Pairing Guitar Effects With Your Musical Style
Depending on what type of music you're intending to play, you may find yourself wondering which effects are generally used for that genre of music. Sometimes it's fairly obvious: You're probably not going to be using a death metal distortion pedal if you're planning to play country music. But hey, maybe you should try that. It might be awesome. As always, there are no hard and fast rules, but I'm going to break down different genres of music and the types of guitar effects that are generally used. I'm also going to give some recommendations for specific pedals to try. My next post goes a little further down the rabbit hole exploring "Which Guitar Pedals & Effects Do Pros Use to Get Their Tone?".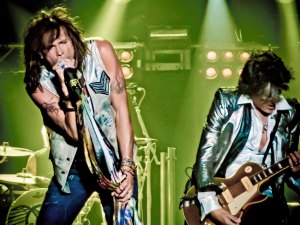 ROCK
I'm going to start with the most difficult genre because rock uses pretty much every effect. Distortion and overdrive are probably the most notable effects because it's a tone we usually associate with rock music. But there's a huge range here, from light overdrive to heavy metal type distortion. You're also going to find delay, reverb, phaser/flanger, chorus, compression, and more unusual effects like envelop filters and octave effects.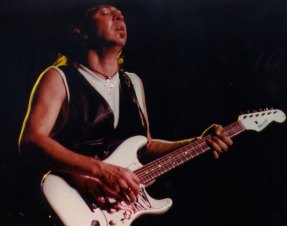 BLUES
This one's a little easier because blues players tend to keep things simple. The most common effect you'll see in blues is overdrive, and the Boss Blues Driver is an excellent entry into blues overdrive. Guitar World wrote a nice piece on Stevie Ray Vaughan's preferred equipment, which revealed that SRV was a fan of the Ibanez Tube Screamer TS9.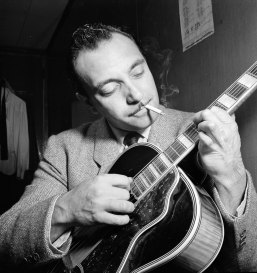 JAZZ
Unlike the blues and rock players, Jazz guitarists often like a smoother, cleaner sound. Many jazz players favor amps that stay clean at higher volumes like the Fender Deluxe Reverb or Twin Reverb. And one of the most common effect pedals for jazz isn't really an effect at all. Compression is more of a filter than an effect, but it certainly influences your tone. By squashing the highs and lows, a compressor gives you an even tone that allows each note to flow very smoothly.
Country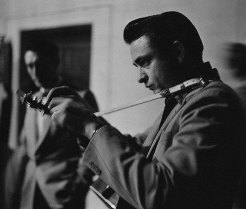 Like jazz, a lot of country players favor a clean tone, and it's not just modern country. If you listen to Johnny Cash's band, you'll notice that the electric guitar has a clean punch that cuts right through the songs. Again, this is achieved with a compressor. Back in Johnny's day this was done with huge rack mounted boxes in the studio, but now we have stompboxes that do it just as well. By turning the compression up, you get that thick country tone that we all associate with Nashville.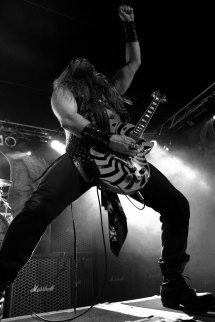 Metal
While metal gods of the past got their tone by turning Marshall amps up to eleven, things have evolved a bit since then. There's a good chance that your neighbors won't appreciate you blowing out their windows with a hundred watts of pure harmonic distortion, so pedals have found a way to fill the sonic void. The Boss Metal Zone is probably the most popular example of high gain distortion that won't burst your eardrums.
As promised, here is a list of guitar effects pedals that will do a great job of achieving the tone you're looking for without breaking the bank. These pedals also shouldn't be too hard to find and try out.
Now that you're armed with many of the secrets to playing these genres…..You should explore some more of the songs in them! Many articles here on Uberchord's blog can help you break down the chords and scales used to create these songs, as well as gain more insights into how these tones were made. A few topics we suggest you start on include our guide to the superstrat, next to me chords, and this guitar chords and lyrics app we made.