The Christmas Song | Lyrics with Guitar Chords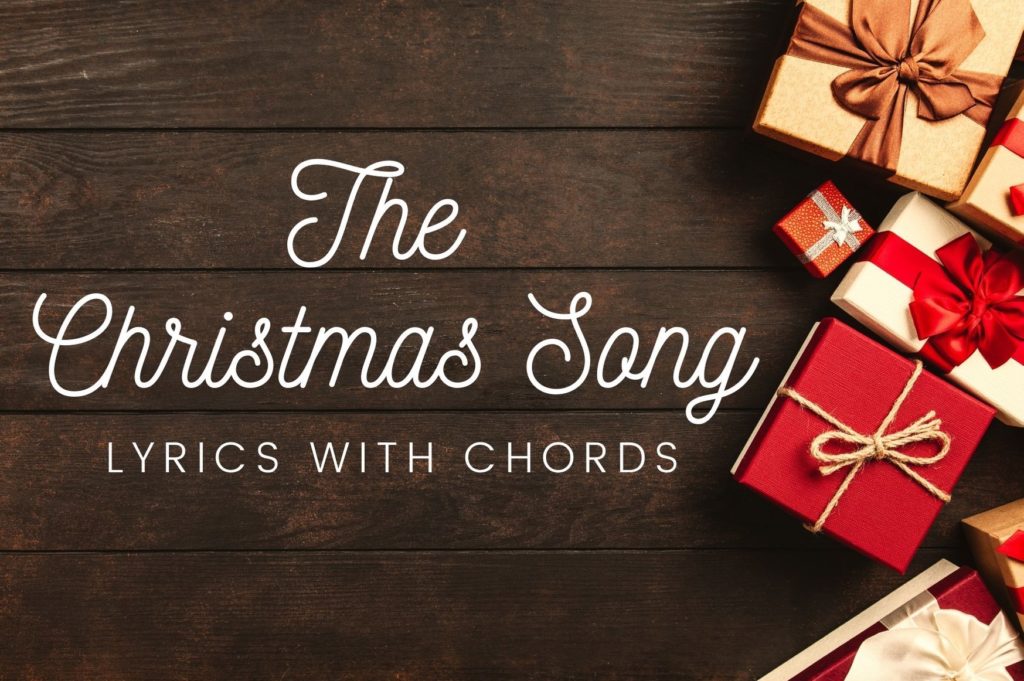 Christmas is a season of holidays, friends, families, good food, gifts…and most importantly singing Christmas carols and songs. To help you make the best out of Christmas, we are presenting a series of easy songs that you can play and sing on your guitar.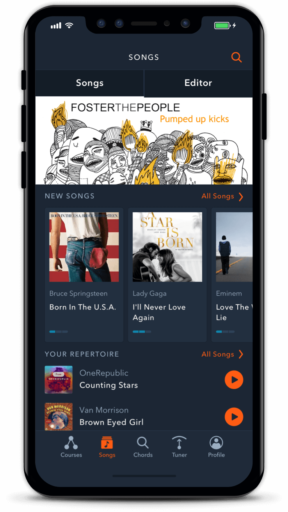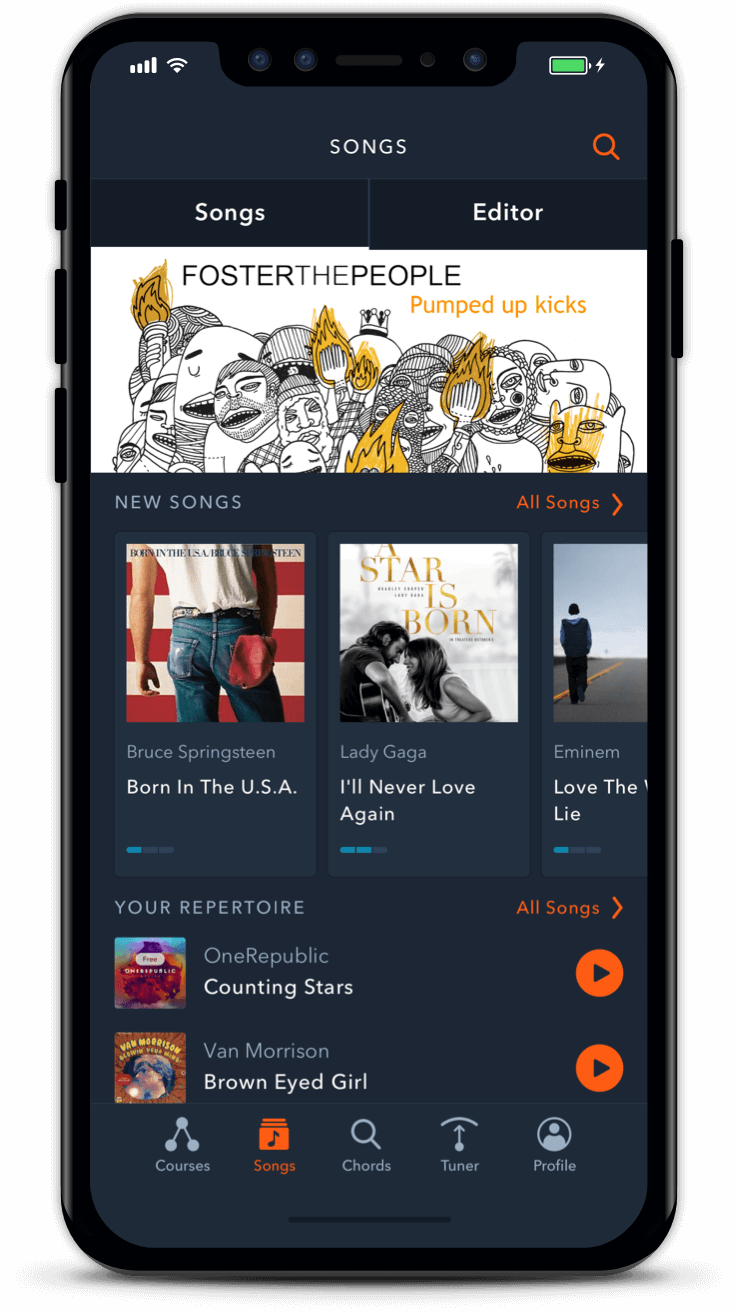 The Christmas Song also knows as Merry Christmas to You is a classic Christmas song written in 1945 by Robert Wells and Mel Tormé and made famous by Nat King Cole.
Learn to play the classic Christmas and 100s of other songs in the Uberchord app.
Key of the Song: C major
The original key of The Christmas Song is C major.
Guitar Chords for The Christmas Song
Video Lesson for The Christmas Song
First, lets hear the Nat King Cole version.
The Christmas Song – Lyrics with Chords
C         Dm6            Em             Am
Chestnuts roasting on an open fire,

C       C6         C7      Fmaj       E7
Jack Frost nipping on your nose, 

Am       Fm           C         B7
Yuletide carols being sung by a choir, 

    Emaj7         Bb      G       G7         C
And folks dressed up like Eskimos, everybody knows
 
C  Dm6            Em        Am
A turkey and some mistletoe, 

C        C6      C7     Fmaj7   E7
Help to make the season bright. 

Am    Fm             C           B7
Tiny tots with their eyes all aglow

     Em      Am      Dm6 G  C
Will find it hard to sleep tonight. 
 
C7             Gm    C        F Am7
They know that Santa's on his way; 

            Gm               C              F   Am7
He's loaded lots of toys and goodies on his sleigh. 

          Fm           Bb            Eb B
And every mother's child is going to spy, 

          D7              Fm6         G      G7
To see if reindeer really know how to fly. 
 
    C      Dm6           Em                  Am
And so I'm offering this simple phrase, 

      C        C6      C7  F        E7
To kids from one to ninety-two, 

Am                Fm        C           B7
Although its been said many times, many ways, 

      E7 Fm G   Dm6 C
Merry Christmas to you


This great tune is just one of many that we can help you learn here at Uberchord! We've got lessons that will cover away in a manger chords, feliz navidad lyrics and chords, as well as jingle bells and other winter songs guitar. The last article we linked to actually has 5 Christmas songs total that you can learn for free. Hopefully this article and the others will help you have one of the best and most memorable Christmases yet.