Roxanne by Sting – Lyrics with Guitar Chords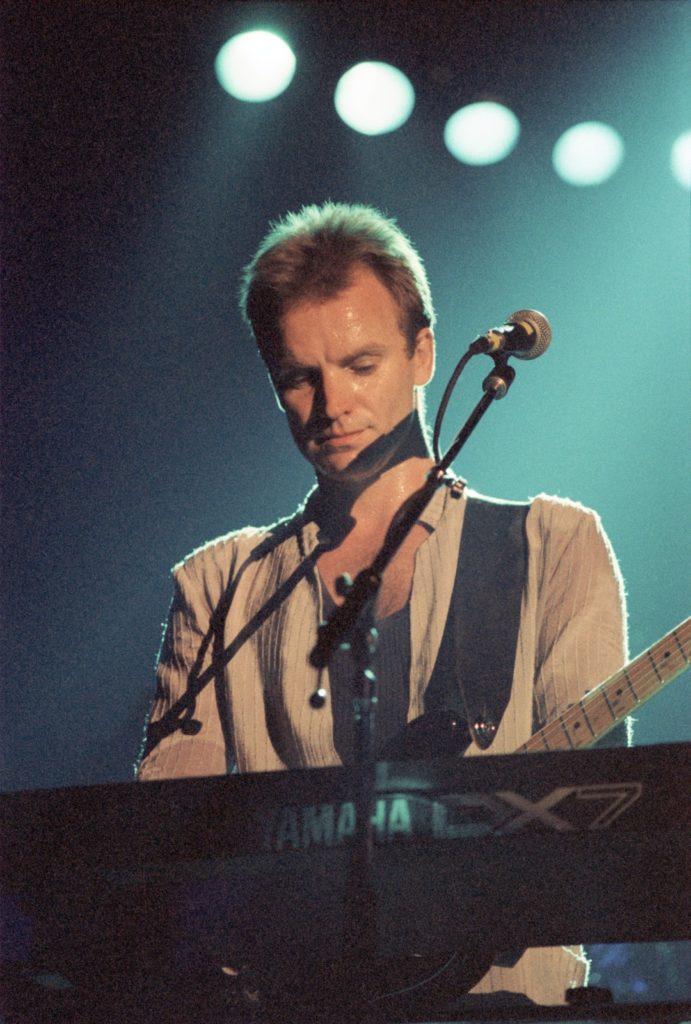 Roxanne by English rock band The Police was written by Sting released in 1978 from their debut album Outlandos d'Amour.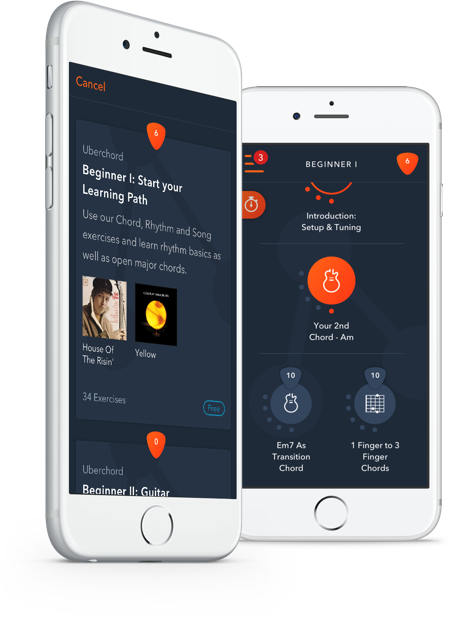 You can learn to play Roxanne by Sting with guitar chords, lyrics and a strumming trainer directly in the Uberchord App.
Key of the Song: G minor
The original key of Roxanne by Sting is on G minor.
Guitar Chords for Roxanne by Sting
Video Lesson
Roxanne by Sting – Lyrics with Guitar Chords
[Verse]
 
   Gm       F6
Roxanne
                  Gm                 Dm7
You don't have to put on the red light
Cm7                 Fsus4
   Those days are over
                  Gsus4
You don't have to sell your body to the night
 
 
[Verse]
 
   Gm       F6
Roxanne
                  Gm                 Dm7
You don't have to wear that dress tonight
Cm7                     Fsus4
   Walk the streets for money
          Gsus4
You don't care if it's wrong or if it's right
 
 
[Bridge]
 
   Cm7
Roxanne
Fsus4                  Gsus4
     You don't have to put on the red light
   Cm7
Roxanne
Fsus4                  Gsus4
     You don't have to put on the red light
 
 
[Chorus]
 
G5     C5  Bb5
        Rox-anne (Put on the red light)
Bb5     Eb5  F5
        Rox-anne (Put on the red light)
F5       F5   G5
        Rox-anne (Put on the red light)
G5     C5  Bb5
        Rox-anne (Put on the red light)
Bb5     Eb5  F5
        Rox-anne (Put on the red light)
Oh!
 
 
[Verse]
 
Gm                             F6
   I loved you since I knew you
  Gm                       Dm7
I wouldn't talk down to you
  Cm7                         Fsus4
I have to tell you just how I feel
        Gsus4
I won't share you with another boy
 
 
[Verse]
 
Gm                         F6
  I know my mind is made up
   Gm                   Dm7
So put away your make up
Cm7                   Fsus4
Told you once I won't tell you again
       Gsus4
It's a bad way
 
 
[Bridge]
 
   Cm7
Roxanne
Fsus4                  Gsus4
     You don't have to put on the red light
   Cm7
Roxanne
Fsus4                  Gsus4
     You don't have to put on the red light
 
 
[Chorus](x2)
 
G5     C5  Bb5
        Rox-anne (You don't have to put on the red light)
Bb5     Eb5  F5
        Rox-anne (Put on the red light)
F5       F5   G5
        Rox-anne (Put on the red light)
G5     C5  Bb5
        Rox-anne (Put on the red light)
Bb5     Eb5  F5
        Rox-anne (Put on the red light)
F5       F5   G5
        Rox-anne (Put on the red light)