Going Down by Freddie King | Lyrics With Guitar Chords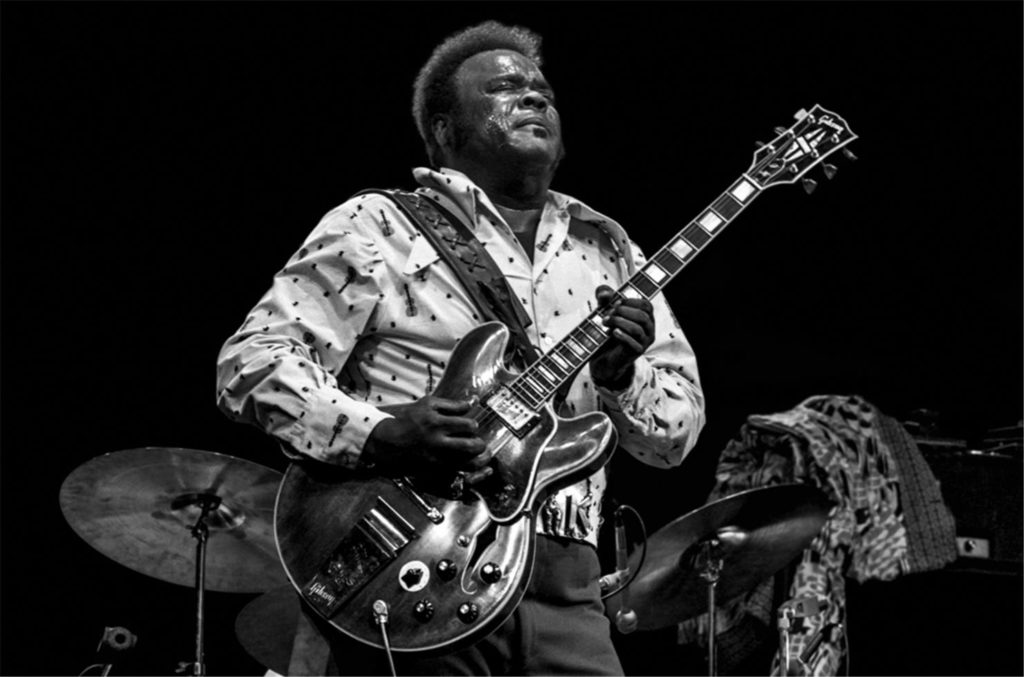 Going Down by Freddie King was released in 1971. Freddie was known as one of the "three kings" of blues music along with BB King and Albert King. His influence has been noted by many blues and rock musicians despite his relatively early death at 42 in 1976.
You can learn to play Going Down by Freddie King with guitar chords, lyrics and a strumming trainer directly in the Uberchord app. This app helps listen to guitar chords as well as play songs and identify chords too.
Key of the Song:
The original key of Going Down by Freddie King is in D major.
Guitar Chords for Going Down by Freddie King
As this is a blues number, you can use blues shuffle figures if you like (02 to 04) if you know them.
Another option to simplifying these changes is to change them to powerchord figures at the appropriate positions. This way, the steady 8th note rhythms of this song will be easier to pronounce without hitting all 6 strings.
Video Lesson for Going Down by Freddie King
Going Down by Freddie King – Lyrics with Chords
[Intro]


 


D

   

D

 

C

 

G

 

F

   

D

   

D




G

   

D

 

C

 

G

 

F

   

D

   

D


 
 


[Verse]


 


D

                          

D

    

C

    

G

    

F

    

D

     

D




I'm Going down,  I'm goin' down down down down down


G

                          

D

    

C

    

G

    

F

    

D

     

D




I'm Going down,  I'm goin' down down down down down


A

                                       

D

    

C

    

G

  

F

   

D

      

D




I got my big feet in the window, and my head down on the ground


 


(Same chord progression)


Let me down, and close that box car door


Yes, let me down, and close that box car door


Well, I'm goin' back to Chattanooga, and sleep on sister Irene's door


 


[Solo]


 
 


[Verse]


 


Yes, I'm going down, I'm going down down, down, down


I'm going down,  I'm goin' down down down down down


Yes, I got my feet in the window, I got my head on the ground