Fade To Black by Metallica | Lyrics with Guitar Chords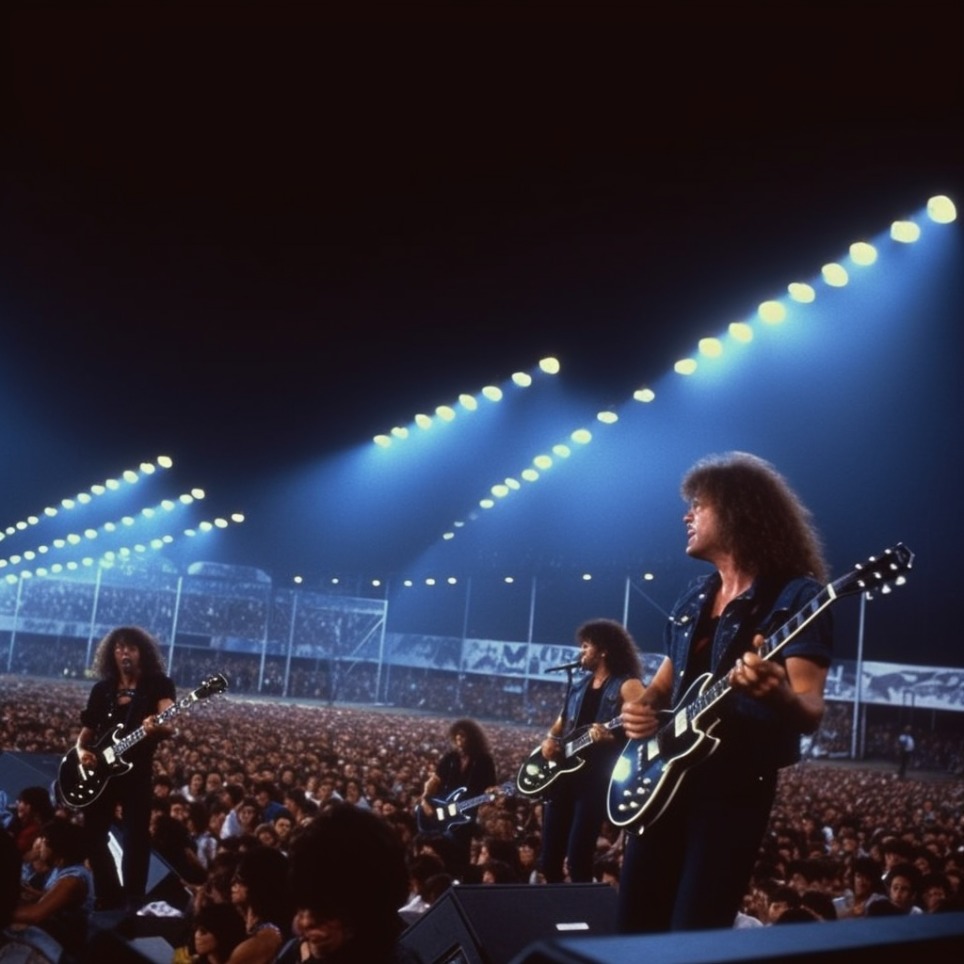 Fade to Black represented a huge maturation for the band as their first album didn't contain many somber moments as the intro to this song does. The heavily serious mood of the song was due to the loss of Hetfield's favorite Marshall amp that had just been stolen. Though it's a song about death, the band received lots of encouragement from fans who said it made them feel better. 
You can learn to play Fade To Black by Metallica with guitar chords, lyrics and a strumming trainer directly in the Uberchord app. This app listens to your guitar chords and gives you visual feedback in real-time in case you make a mistake.
Key of the Song:
The original key of Fade To Black by Metallica is in A minor.
Guitar Chords for Fade To Black by Metallica
There are many many parts to this song so it's tough to give enough tips to navigate the song. It's best to learn the main riffs of a song first, or at least the parts that inspired you to come here. Then, learn the shorter riffs that aren't played as often through the song. The opening riff and the main verse riff are great to play on acoustic guitar. 
Video Lesson
Fade To Black by Metallica – Lyrics with Chords
[Acoustic Intro]


 


e|----------------|---------------|---------------|---------------|


B|----------------|---------------|---------------|---------------|


G|-----0----------|----0----------|----0----------|----2----------|x5


D|---4---4---4---4|--4---4---4---4|--4---4---4---4|--2---2---2---2|


A|-2-------2---5--|0-------0---5--|2-------2---5--|4-------4---0--|


E|----------------|---------------|---------------|---------------|


 
 


[Pre-verse melody]


 


Am

  

C

  

G

  

Em




Am

  

C

  

G

  

Em




Am

  

C

  

G

  

Em




Am

  

C

  

G

  

Em


 
 


[1st verse]


 
   

Am

                   

C

               

G

                  

Em




   Life it seems will fade away,        drifting further every day.


   

Am

                   

C

               

G

                  

Em




   Getting lost within myself,          nothing matters, no one else.


   

Am

                   

C

               

G

                  

Em




   I have lost the will to live,        simply nothing more to give.


   

Am

                   

C

               

G




   There is nothing more for me.        Need the end to set__ 


   

E


   __me free            

A

          

C

       

A

     

D5

    

E5


 
 


[Instrumental]


 


C5

          

A

          

C

        

G#5

   

F#5

    

E




A

           

C

           

A

        

D5

    

E5




C5

          

A

          

C

        

G#5

   

F#5

    

E


 
 


[Pre-verse melody]


 


Am

   

C

   

G

   

Em




Am

   

C

   

G

   

Em




Am

   

C

   

G

   

Em




Am

   

C

   

G

   

Em


 
 


[2d verse]


 
   

Am

                   

C

               

G

                  

Em




   Things not what they used to be,     missing one inside of me.


   

Am

                   

C

               

G

                  

Em




   Deathly lost, this can't be real,    cannot stand this hell I feel.


   

Am

                   

C

               

G

                  

Em




   Emptiness is filling me,             to the point of agony.


   

Am

                   

C

               

G




   Growing darkness taking dawn,        I was me, but now__


   

E

                     

A

                     

C


 


   __he's           gone____________


 
 
 


[Instrumental]


 
 


A

            

D5

          

E5




C5

          

A

          

C

        

G#5

   

F#5

    

E




A

           

C

           

A

        

D5

    

E5




C5

          

A

          

C

        

G#5

   

F#5

    

E


 
 


[Pre-verse melody]


 
            

D5

 

E5

       

D5

 

E5

   

G5

  

F#5

  

D5


 


e|--------------------------------------|


B|--------------------------------------|


G|-------------------------------------4|


D|--9--9--9--7--7--7--5--5--5--4--4--4--|


A|--------------------------------------|


E|--------------------------------------|


 
            

D5

 

E5

       

D5

 

E5

   

G5

  

F#5

  

D5


 


e|--------------------------------------|


B|--------------------------------------|


G|-------------------------------------4|


D|--9--9--9--7--7--7--5--5--5--4--4--4--|


A|--------------------------------------|


E|--------------------------------------|


 
 


[3rd verse]


 
   

D5

 

E5

                        

D5

  

E5

      

G5

  

F#5

          

D5




   No one but me                can save myself but it's too late


   

D5

  

E5

                       

D5

    

E5

       

G5

  

F#5

   

D5




   Now I can't think,           think why I should even try.


 
 


[Instrumental]


 


D5

 

E5

 

D5

 

E5

 

G5

 

F#5

 

D5




D5

 

E5

 

D5

 

E5

 

G5

 

F#5

 

D5


 
 


[Bridge]


 
   

D5

 

E5

                        

D5

  

E5

      

G5

  

F#5

          

D5




   Yesterday seems              as though it never existed


   

D5

  

E5

                       

D5

    

E5

       

G5

  

F#5

   

D5




   Death greats me warm,        now I will just say goodbye.


 
 


[Outro]


 


rythm mode:     tttt-r      tttt-t-      t-r       -t-t-


 


D5

 - 

E5

      

D5

 - 

E5

       

G5

 - 

F#5

     

D5


 


e|--------------------------------------|


B|--------------------------------------|


G|-------------------------------------4|


D|--9--9--9--7--7--7--5--5--5--4--4--4--|


A|--------------------------------------|


E|--------------------------------------|


 


mode:     tttt-r           tttt-t-   -r tttr-t-       -t-t-


 


D5

 - 

E5

      

D5

 - 

E5

       

G5

 - 

F#5

     

D5


 


e|--------------------------------------|


B|--------------------------------------|


G|-------------------------------------4|


D|--9--9--9--7--7--7--5--5--5--4--4--4--|


A|--------------------------------------|


E|--------------------------------------|