Startup Night In Berlin Was a Hit!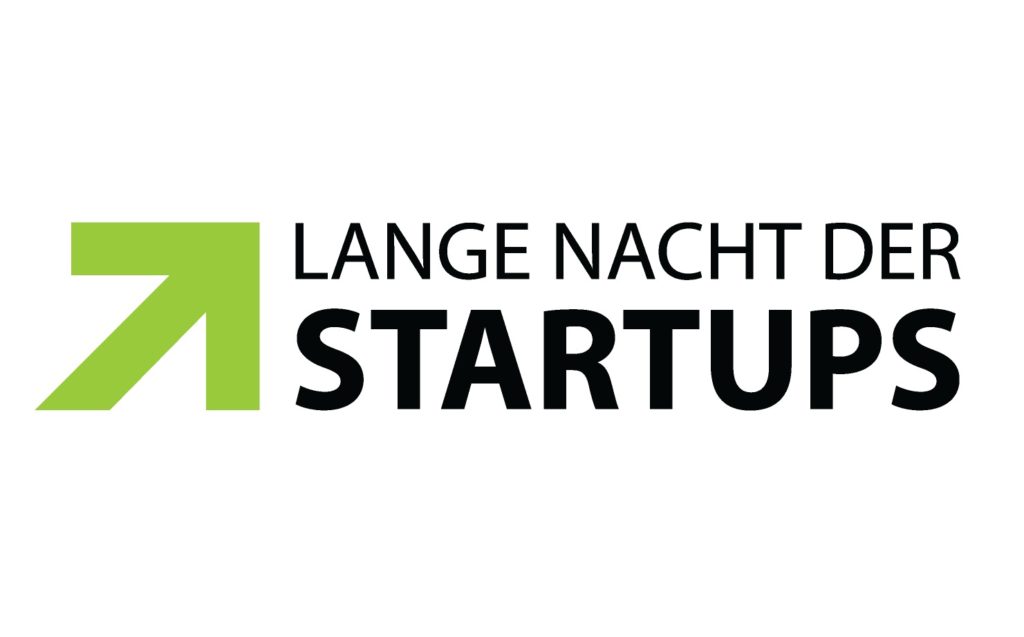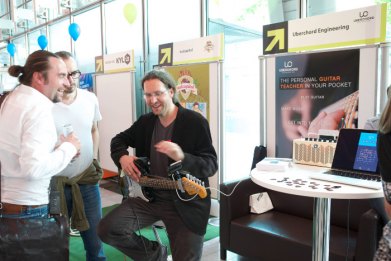 Uberchord was at Startup Night in Berlin
Startup Night is Europe's biggest startup event, hosted by Deutsche Telekom and IHK Berlin (also known as Lange Nacht der Startups in German). Uberchord was one of 100+ startups presenting themselves to more than 2,500 attendees! The event allowed us to present Uberchord in a booth with live demos of the iPhone app using an electric guitar and a cool Yahama THR5 amp. We received a ton of attention and feedback from the general public that will help us fine-tune the app before it is released in the coming months.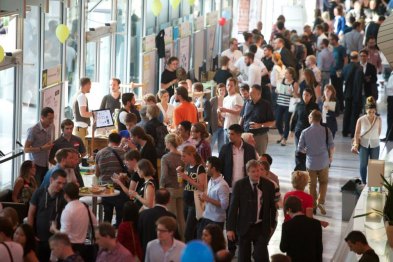 It was especially encouraging to be approached by multiple investors with great interest and productive conversations. Although the team had been at Startup Night from 9am until midnight (15 hours to be exact!), we went home feeling inspired and energized… Sleeping until 3pm the next day definitely helped, however. ;–) To learn more about Startup Night, check out the site: www.startupnight.de.
As always, thanks for reading. There's more to come, so sign up for our newsletter and follow us on Facebook & Twitter!