Dirty Work by Steely Dan | Lyrics with Guitar Chords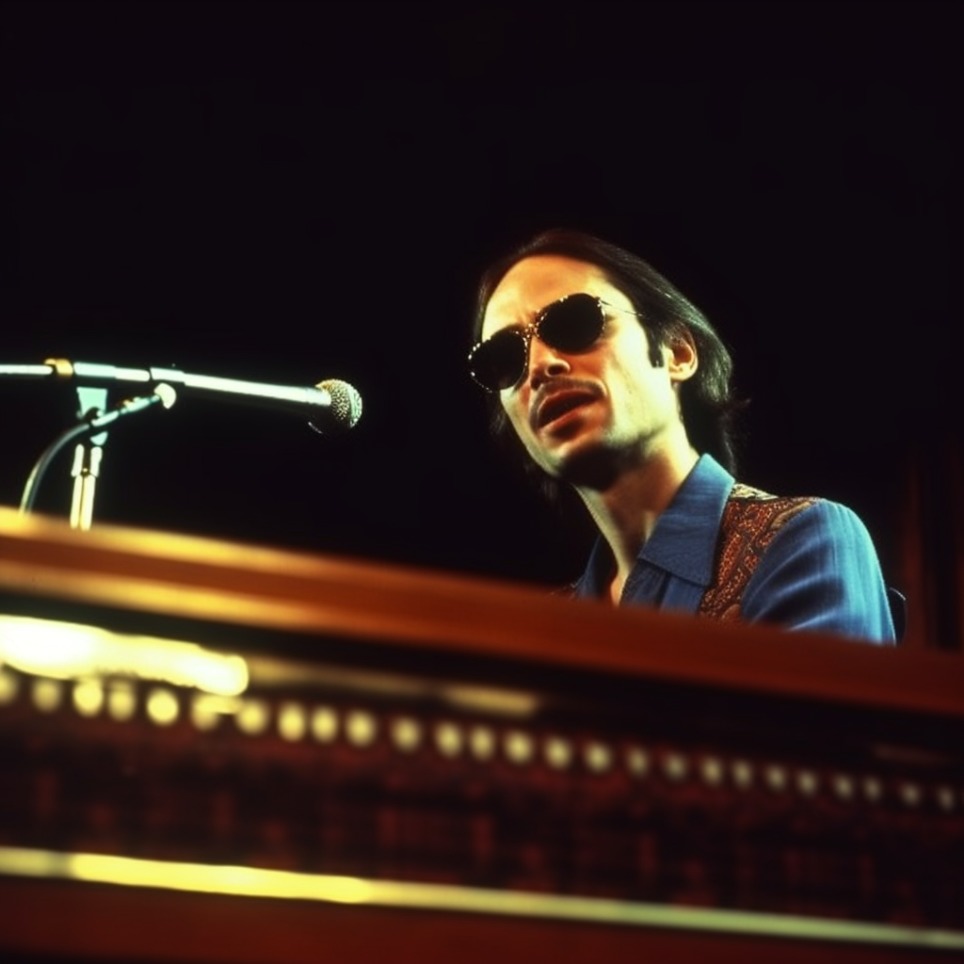 Dirty Work is one of the best known songs of Steely Dan's. It was seen as being so commercial that lead singer Donald Fagan intentionally didn't sing on it. The lyrics tell of an affair where the man can't bring himself to end it, and can see he's being used.
You can learn to play Dirty Work by Steely Dan with guitar chords, lyrics and a strumming trainer directly in the Uberchord app. This app listens to your guitar chords and gives you visual feedback in real-time in case you make a mistake.
Key of the Song:
The original key of Dirty Work by Steely Dan is in Gb major.
Guitar Chords for Dirty Work by Steely Dan
This song is in Gb Major because of the Capo marking. We made the Fmaj7 XX3210 in order to make the change from C to Fmaj7 easier. This will also make the change to Am7 easy too. 
Video Lesson
Dirty Work by Steely Dan – Lyrics with Chords
Capo 1st Fret


 


[Intro]


C

 

Fmaj7

 

Am7

 

Bb




C

 

Fmaj7

 

Am7

 

Bb




C

 

Fmaj7

 

Am7

 

Bb

 

F

 

C


 


[Verse]


Am7

           

Dm7




  Times are hard


        

G

                 

Cmaj7




You're afraid to pay the fee


       

F

                 

Bb




So you find yourself somebody


        

C

              

G/B

  

Am7

  

G




Who can do the job for free


Fmaj7

    

Am7

            

Dm7




When you need a bit of lovin'


           

G

             

Cmaj7




Cause your man is out of town


           

F

               

Bb




That's the time you get me runnin'


        

C

             

Dm




And you know I'll be around


 


[Chorus]


C

      

Fmaj7

           

Am7




 I'm a fool to do your dirty work


   

Bb




Oh yeah


C

        

Fmaj7

         

Am7




 I don't wanna do your dirty work


   

Bb




No more


C

      

F

               

Am7




 I'm a fool to do your dirty work


   

Bb

      

C

   

F




Oh yeah


 


[Verse]


Am7

         

Dm7




 Light the candle


        

G

             

Cmaj7




Put the lock upon the door


         

F

                  

Bb




You have sent the maid home early


       

C

              

G/B

  

Am7

  

G




Like a thousand times before


Fmaj7

     

Am7

            

Dm7




Like the castle in its corner


     

G

        

Cmaj7




In a medieval game


      

F

            

Bb




I foresee terrible trouble


      

C

                  

Dm




And I stay here just the same


 


[Chorus]


C

      

Fmaj7

           

Am7




 I'm a fool to do your dirty work


   

Bb




Oh yeah


C

        

Fmaj7

         

Am7




 I don't wanna do your dirty work


   

Bb




No more


C

      

F

               

Am7




 I'm a fool to do your dirty work


   

Bb

       

C

   

F




Oh yeah


 


[Sax Solo]


G

 

Em

 

G

 

Em

 

F

 

G

 

Dm


 


[Chorus]


C

      

Fmaj7

           

Am7




 I'm a fool to do your dirty work


   

Bb




Oh yeah


C

        

Fmaj7

         

Am7




 I don't wanna do your dirty work


   

Bb




No more


C

      

F

               

Am7




 I'm a fool to do your dirty work


   

Bb

            

C

   

F




Oh yeah


C

        

Fmaj7

         

Am7




 I don't wanna do your dirty work


   

Bb




No more


 


[Outro Fade]


C

      

Fmaj7

           

Am7




 I'm a fool to do your dirty work


   

Bb




Oh yeah


C

        

Fmaj7

         

Am7




 I don't wanna do your dirty work


   

Bb




No more