Anticipation by Carly Simon | Lyrics And Guitar Chords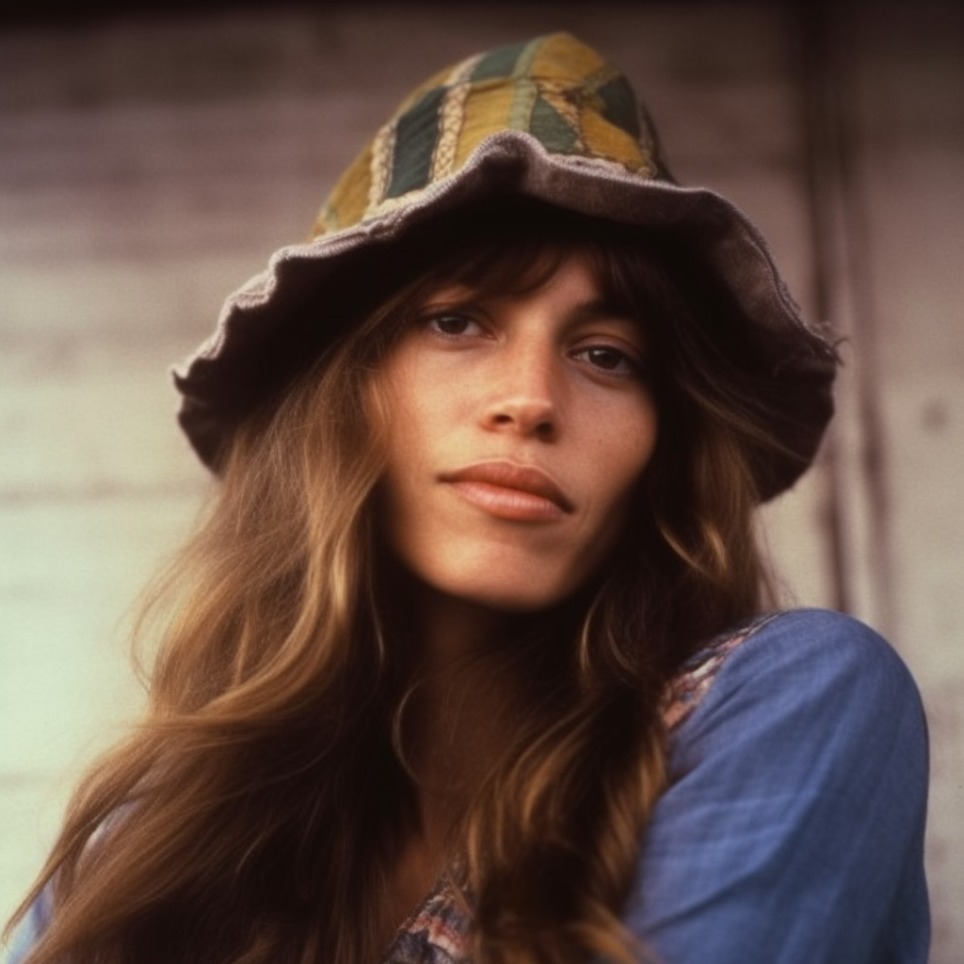 When the fingers glide over guitar strings, every strum tells a story, and few songs encapsulate a moment in time as beautifully as Carly Simon's "Anticipation." Carly Simon claims to have written this song in just 15 minutes while waiting for Cat Stevens to come to take her on a date. It became one of her best-known songs reaching the top of Billboard Pop Singles and Adult Contemporary charts. The song was also used in ads for Heinz Ketchup in the 1970s. 
This track teaches guitar enthusiasts the power of simplicity. Its gentle guitar backdrop is the canvas upon which Simon paints a vivid picture of excitement and uncertainty—a universal feeling we've all grappled with. Guitar learners delving into this classic will appreciate its straightforward acoustic arrangement, a testament to the notion that sometimes, less is indeed more. The song's widespread appeal, from chart success to iconic advertisements, also showcases how guitar-driven tracks can transcend time and genres. So, as you pick up your guitar to try those gentle strums, let "Anticipation" be a reminder: music is about capturing moments, and every chord you play is an opportunity to tell a story as authentic and timeless as Carly's.
You can learn to play the chords you need to play Anticipation by Carly Simon with the Uberchord app. This app features a guitar chord trainer and a strumming trainer. It listens to your guitar chords and gives you visual feedback in real-time in case you make a mistake.
Key of the Song:
The original key of Anticipation by Carly Simon is in D major.
Guitar Chords for Anticipation by Carly Simon
Anticipation uses many of the most familiar guitar chords. That is, except for Dsus2 and Dsus4 which is just a slight variation of the D chord. So don't fret too much about finding these chord shapes in your chord books when learning this song. 
Video Lesson
Anticipation by Carly Simon – Lyrics with Chords
D

 

Dsus4

 

D


 


Dsus2

 

D

    

G

                    

D

            

Dsus2

 \ 

D




We    can  never know about the days to come 


Dsus2

 

D

   

G

                  

Em

    

A

   

Asus4

 

A




But   we  think about them anyway, yeah 


      

Dsus2

 

D

   

G

             

D

           

Dsus2

 \ 

D

 

Dsus4

 

D




And I won   der if I'm really with you now 


   

G

            

Em

         

A

     

D

   

D

 

Dsus4

 

D




Or just chasin' after some finer day 


 


G

             

D




Anticipation, anticipation 


   

G

         

A




Is makin' me late 


   

G

          

A




Is keepin' me waitin' 


 
      

Dsus2

 

D




And I tell  you


    

G

                

D

          

Dsus2

 \ 

D




how easy it feels to be with you 


    

Dsus2

 

D

          

G

                

A




And how   right your arms feel around me 


    

Dsus2

 

D

               

G

          

D

              

Dsus2

 \ 

D

 

Dsus4

 

D




But I     rehearsed those words just late last night 


           

G

                  

Em

      

A

           

D

   

D

 

Dsus4

 

D




When I was thinkin' about how right tonight might be  


 


G

             

D




Anticipation, anticipation 


   

G

         

A




Is makin' me late 


   

G

          

A




Is keepin' me waitin' 


 
      

Dsus2

 

D

      

G

              

D

      

Dsus2

 \ 

D




And tomor   row we might not be together 


       

Dsus2

 

D

           

G

                   

Em

   

A

  

Asus4

 

A




I'm no pro   phet Lord I don't know nature's ways 


        

Dsus2

 

D

         

G

            

D

         

Dsus2

 \ 

D

 

Dsus4

 

D




So I'll try   and see into your eyes right now 


    

G

          

Em

          

A

                      

D




And stay right here 'cause these are the good old days


 


D

     

G

       

D




These are the good old days 


    

G

          

Em

          

A

                      

D




And stay right here 'cause these are the good old days 


 


D

     

G

       

D




These are the good old days 3x


 


D

     

G

  

Em

    

D




These are  the good old days