5 Contemporary Fingerstyle Guitar Players You NEED to hear #4: Tobias Rauscher


After previously discussing such a distinguished performer in my article about Tommy Emmanuel, I wanted to introduce you to a finger style guitarist who is not necessarily an international household name…yet, but wait till you discover more about this absolute finger style genius!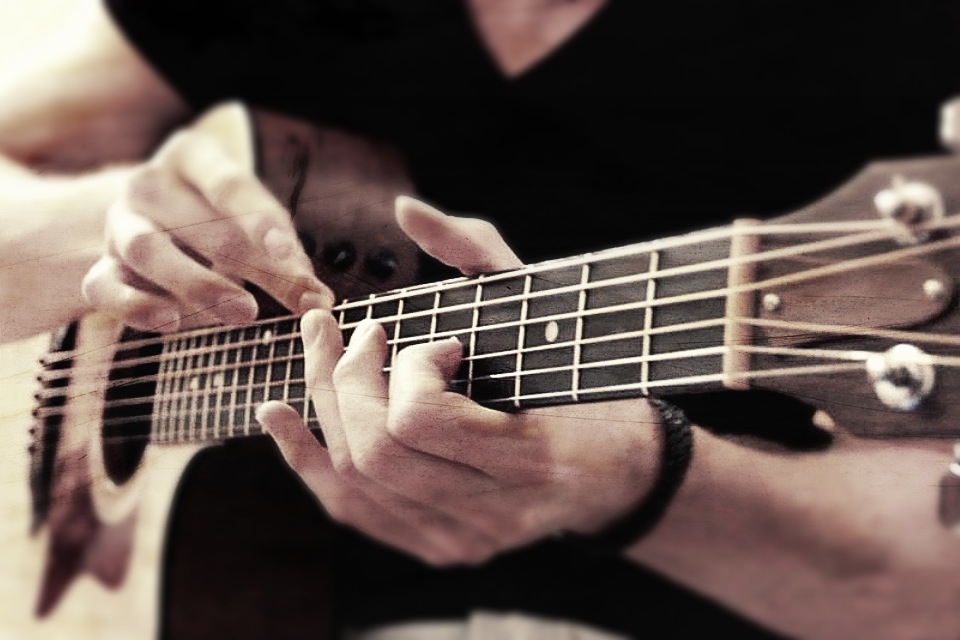 Born in Berlin, Tobias Rauscher describes himself as a 'modern percussive finger style guitarist' and particularly notes rock and heavy rock as influences on his music. I first discovered Tobias Rauscher when I was looking to expand my finger style repertoire a few years ago and was immediately hooked in by his impressive range of compositions. So without further ado, here are a few reasons why I think Rauscher should be on your listening list too.
A Master of Technicality
I know, I've stated in some of my previous articles that technicality isn't necessarily everything when it comes to a finger style guitar piece, but it certainly helps get my attention when I'm browsing through YouTube. Before I go on, I should emphasise that it isn't solely Rauscher's technical abilities that have prompted me to call him a 'master of technicality'. Instead, I've found that it is Rauscher's ability to combine those skills alongside other expressive techniques that has resulted in his production of an array of emotionally engaging pieces for his ever-expanding audience to enjoy.
Here's one of my favourite Rauscher pieces – Still Awake. Be sure to keep an eye out for all of the harmonics, percussive tapping and other techniques that exist to compliment a catchy yet reflective tune- all executed with such steady control on Rauscher's behalf.
Not Afraid to Push the Limits
Often, I've had difficulty distinguishing between the many guitarists in the sea of pop covers, rock covers and experimental finger style guitar pieces published by a countless number guitarists trying to get noticed on Youtube. Maybe it was luck that the first piece I stumbled upon by Rauscher sounded so remarkably different to others in terms of style, but I soon discovered that this artist has a particular penchant for crafting pieces that are simultaneously experimental whilst also appealing to those looking for something slightly more mainstream.
If you're after an example of what I'm talking about, look no further than Acousticore – a finger style piece, with two finger tapping and percussive elements that showcase exactly how Rauscher's rock preferences appear to have influenced his music. It's familiar without copying what we've heard before- something that surprises us while simultaneously meeting our expectations. It's also really fun to learn if you have the time!
A Composer to be Reckoned With
You might've noticed, but so far the pieces I've shown by Rauscher are all originals. In fact, if you look through his work you'd be hard-pressed to find more than just a few cover songs in amongst a sea of amazing original compositions. It's rare that an artist looking to gain a following would be able to garner interest without first repurposing a few of the more well-known pop tunes, yet Rauscher's channel has overcome this, and has currently had nearly 14 million views. Why? I would look no further than the quality of his originals.
I'm sure you've realised by now that I'm a fan of Rauscher, so it should come as no surprise to you that I've listened to every one of the songs he's published on Youtube. I'm yet to find a piece that I haven't found to be highly entertaining and capable of conveying some semblance of emotion to viewers. Each original piece features a captivating display of technique, control and expression which, simply put, makes it incredibly hard to look away. Memories is just one of his pieces that I love to hit the repeat button on.