We Wish You A Merry Christmas | Lyrics With Guitar Chords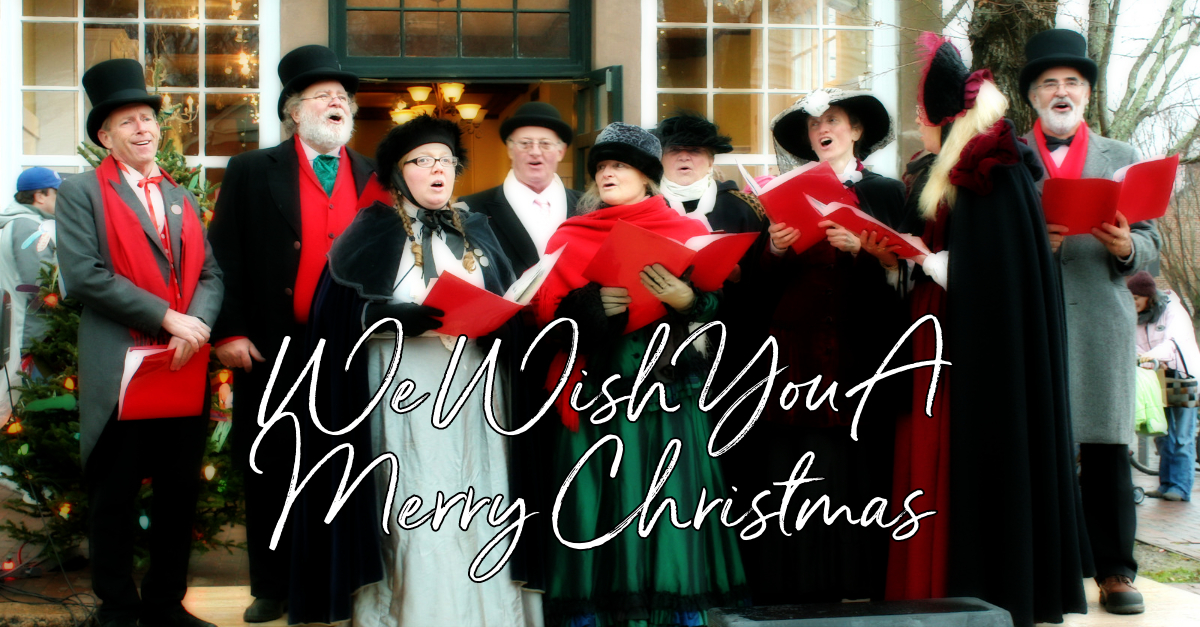 We Wish You A Merry Christmas was written in 1800. The song recounts a tradition where "mummers" would go about various towns in England around Christmas time singing to receive gifts, like figgy pudding. Although the carol was written early in the 19th century, it didn't achieve its popularity today until it was arranged into a choir setting in the early 1900s.
You can learn to play We Wish You A Merry Christmas with guitar chords, lyrics and a strumming trainer directly in the Uberchord app. This app listens to your guitar chords and gives you visual feedback in real-time in case you make a mistake.
Key of the Song:
The original key of We Wish You A Merry Christmas is in C major.
Guitar Chords for We Wish You A Merry Christmas
The changes in this song will be a bit more challenging than others. The changes of C to F, F to D, and D to G will require you to make careful preparation of your fret hand fingerings. To do this, try and find the best spots to keep your fingers still, and which fingers need to prepare to move to other frets. This will happen when going from F to D as you'll barre the 1st frets then the 2nd frets, and your 3rd finger will move from the A string to the B string.
Video Lesson
We Wish You A Merry Christmas – Lyrics with Chords
[Verse 1]


   

C

                

F

             

D

                

G




We wish you a Merry Christmas, we wish you a Merry Christmas.


   

E7

               

Am

              

F

     

G

   

C




We wish you a Merry Christmas and a Happy New Year!


     

C

          

G

        

Am

           

G




Good tidings we bring to you and your kin.


     

C

           

Em

              

F

     

G

   

C




Good tidings for Christmas and a Happy New Year!


 


[Verse 2]


    

C

                   

F




Now bring us some figgy pudding, 


D

                   

G




bring us some figgy pudding.


E7

                  

Am




bring us some figgy pudding 


      

F

      

G

    

C




and a cup of good cheer!


 


[Verse 3]


   

C

                 

F




We won't go until we get some, 


   

D

                 

G




We won't go until we get some.


   

E7

                

Am




We won't go until we get some,


F

        

G

   

C




bring it out here.


 


[Outro]


     

C

          

G

        

Am

           

G




Good tidings we bring to you and your kin.


     

C

           

Em

              

F

     

G

    

C




Good tidings for Christmas and a Happy New Year!


   

C

                

F

             

D

                

G




We wish you a Merry Christmas, we wish you a Merry Christmas.


   

E7

               

Am

              

F

     

G

   

C




We wish you a Merry Christmas and a Happy New Year! (2x)