Real Wild Child by Iggy Pop | Lyrics with Guitar Chords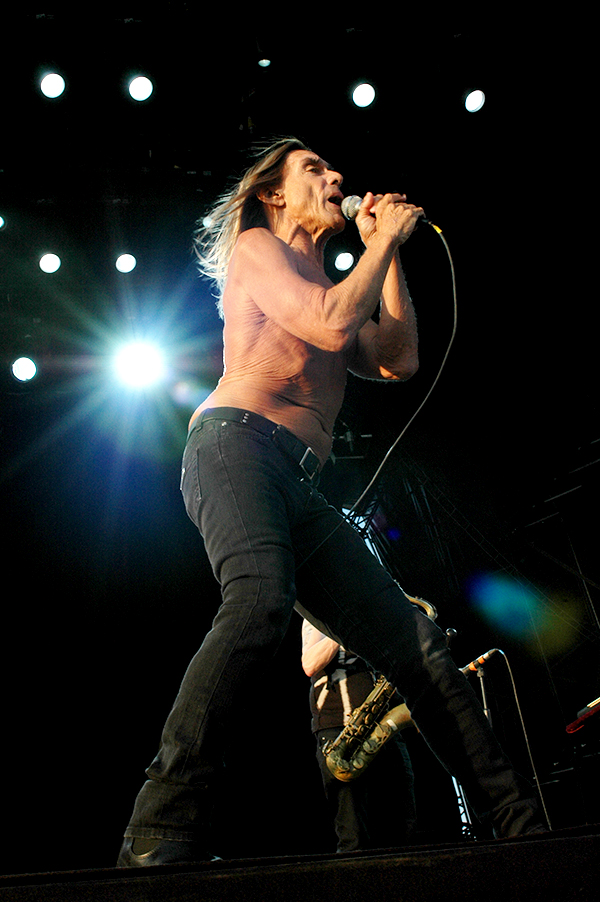 Wild One or Real Wild Child is an Australian rock and roll song written by Johnny Greenan, Johnny O'Keefe, and Dave Owens. The band Jet and Iggy Pop recorded a cover version that was released to coincide with the 50th anniversary of the original release.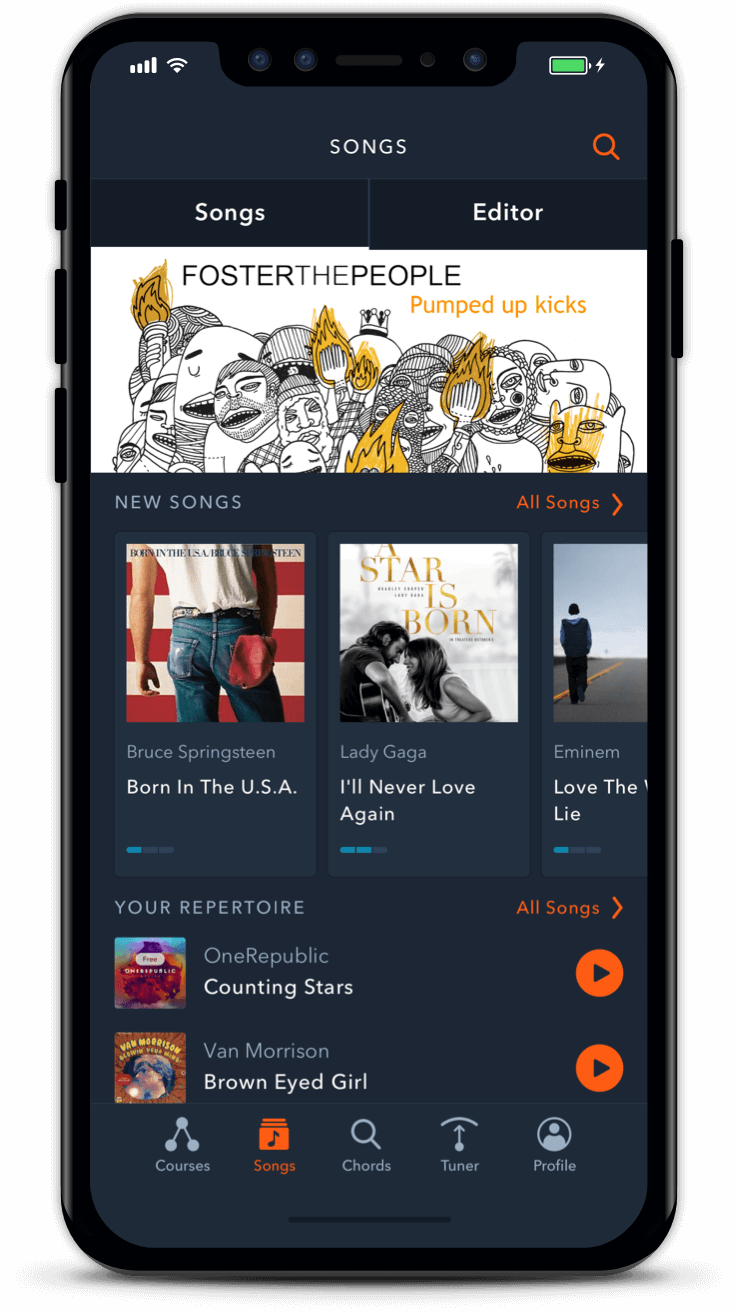 You can learn to play hundreds of popular songs with guitar chords, lyrics and a strumming trainer directly in the Uberchord app.
Key of the Song: E Major
The original key for Real Wild Child by Iggy Pop is E major.
Guitar Chords for Real Wild Child by Iggy Pop
Video Lesson
Real Wild Child by Iggy Pop – Lyrics with Guitar Chords
[Verse 1]
          E
Well I'm just outa school
E7                 E
Like I'm real real cool
      E
Gotta dance like a fool
E7                           E
Got the message that I gotta be
  A
A wild one
               E
Ooh yeah I'm a wild one
 
 
   [Chorus]
      B7
Gonna break it loose
      A
Gonna keep 'em movin' wild
      E
Gonna keep a swingin' baby
      B7
I'm a real wild child
 
 
[Link]
 
E   E    E   E
A   A    E   E
B7  A    E   B7
 
 
   [Verse 2]
      E
Gonna meet all muh friends
E7                   E
Gonna have ourself a ball
      E
Gonna tell my friends
E7              E
Gonna tell them all
           A
That I'm a wild one
               E
Ooh yeah I'm a wild one
 
 
   [Chorus]
      B7
Gonna break it loose
      A
Gonna keep 'em movin' wild
      E
Gonna keep a swingin' baby
      B7
I'm a real wild child
 
 
   [Instrumental]
 
E   Esus4   E   Esus4   E   Esus4  E   Esus4  E
A   Asus2   A   Asus2   A
E   Esus4   E   Esus4   E
B7          A
E   Esus4   E       B7
 
 
   [Verse 3]
      E
I'm a real wild one
E7                E
An' I like a wild fun
     E
In a world gone crazy
E7               E
Everything seems hazy
      A
I'm a wild one
               E
Ooh yeah I'm a wild one
 
 
   [Chorus]
      B7
Gonna break it loose
      A
Gonna keep 'em movin' wild
      E
Gonna keep a swingin' baby
      B7
I'm a real wild child
 
 
   [Instrumental]
 
E7  E    E7  E   E7  E   E7   E
Asus4  A   Asus4   A
E7  E   E7    E
B7      A
E7  E   E7   B7
 
 
   [Verse 4]
      E
I'm a wild one
E7         E
I'm a wild one
      A
I'm a wild one
              E
Oh baby I'm a wild one
 
 
   [Chorus]
      B7
Gonna break it loose
      A
Gonna keep 'em movin' wild
      E
Gonna keep a swingin' baby
      B7           E
I'm a real wild    child
 
 
   [Outro]
E   E7   E   E7   E   E7   E  E7
A                 E   E7   E  E7
B7       A        E        B7