Next To Me by Imagine Dragons | Lyrics with Guitar Chords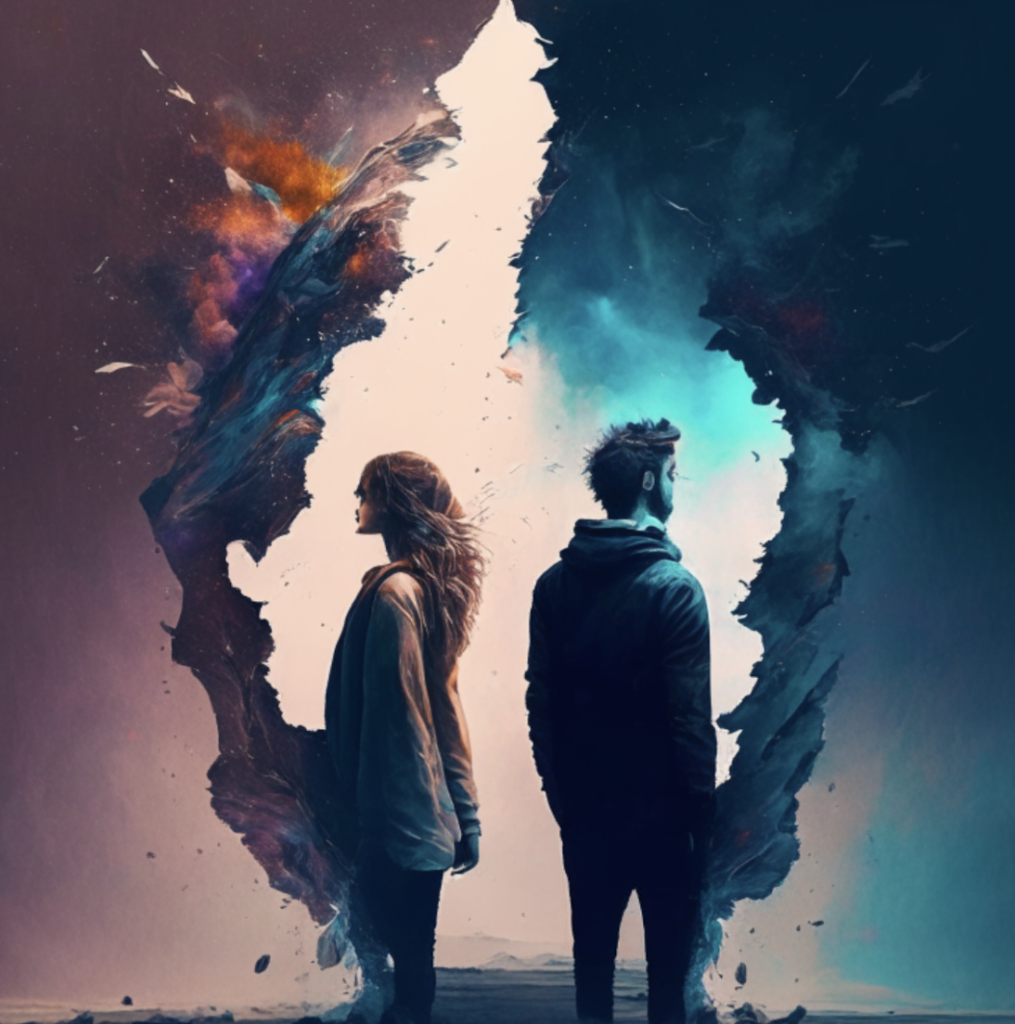 The song was co-written with hit producer Alex Da Kid and is the fourth single from their Evolve album. Lead singer Dan Reynolds said this is a rare love song from him as he normally doesn't write these songs. The music video for the song features Reynold's wife Aja Volkman. 
You can learn to play Next To Me by Imagine Dragons with guitar chords, lyrics and a strumming trainer directly in the Uberchord app. This app listens to your guitar chords and gives you visual feedback in real-time in case you make a mistake.
Key of the Song:
The original key of Next To Me by Imagine Dragons is in D major.
Guitar Chords for Next To Me by Imagine Dragons
This is a four chord song, which means that it will be fairly easy to memorize if you know your basic chords. The D to G chord change will be challenging to new players so try and find ways to keep some fingers relatively still as you lock into these shapes. This is a secret to making smooth changes in time to the song's tempo. 
Video Lesson
Next To Me by Imagine Dragons – Lyrics with Chords
[Intro]


 


D

     

G

     

Bm

  

A

      

D


 


[Verse 1]


D




Something about the way that you walked into my living room


G




Casually and confident lookin' at the mess I am


    

Bm

           

A

                

D




But still you, still you want me


D




Stress lines and cigarettes, politics and deficits


G




Late bills and overages, screamin' and hollerin'


    

Bm

          

A

                  

D




But still you, still you want me


 
 


[Chorus]


D

                     

G




Oh, I always let you down


                        

Bm




You're shattered on the ground


                     

A




But still I find you there


        

D




Next to me


    

D

                   

G




And oh, stupid things I do


                        

Bm




I'm far from good, it's true


                 

A




But still I find you


        

D




Next to me (next to me)


 
 


[Verse 2]


D




There's something about the way that you always see the pretty view


G




Overlook the blooded mess, always lookin' effortless


     

Bm

          

A

                 

D




And still you, still you want me


D




I got no innocence, faith ain't no privilege


G




I am a deck of cards, vice or a game of hearts


    

Bm

          

A

                  

D




And still you, still you want me


 
 


[Chorus]


D

                     

G




I'll always let you down


                        

Bm




And shattered on the ground


                     

A




But still I find you there


        

D




Next to me


    

D

                   

G




And all the stupid things I do


                        

Bm




I'm far from good, it's true


                 

A




Still I find you


        

D




Next to me (next to me)


 
 


[Bridge]


D

                          

G




So thank you for taking a chance on me


                

Bm

     

A




I know it isn't easy


                       

D




But I hope to be worth it (oh)


   

D

                       

G




So thank you for taking a chance on me


                 

Bm

    

A




I know it isn't easy


                 

D




But I hope to be worth it (oh)


 
 


[Chorus]


D

                     

G




I'll always let you down


                        

Bm




And shattered on the ground


                     

A




But still I find you there


        

D




Next to me


    

D

                   

G




And all the stupid things I do


                        

Bm




I'm far from good, it's true


                 

A




But still I find you


        

D




Next to me (next to me)