Fade Out Lines by The Avener | Lyrics with Guitar Chords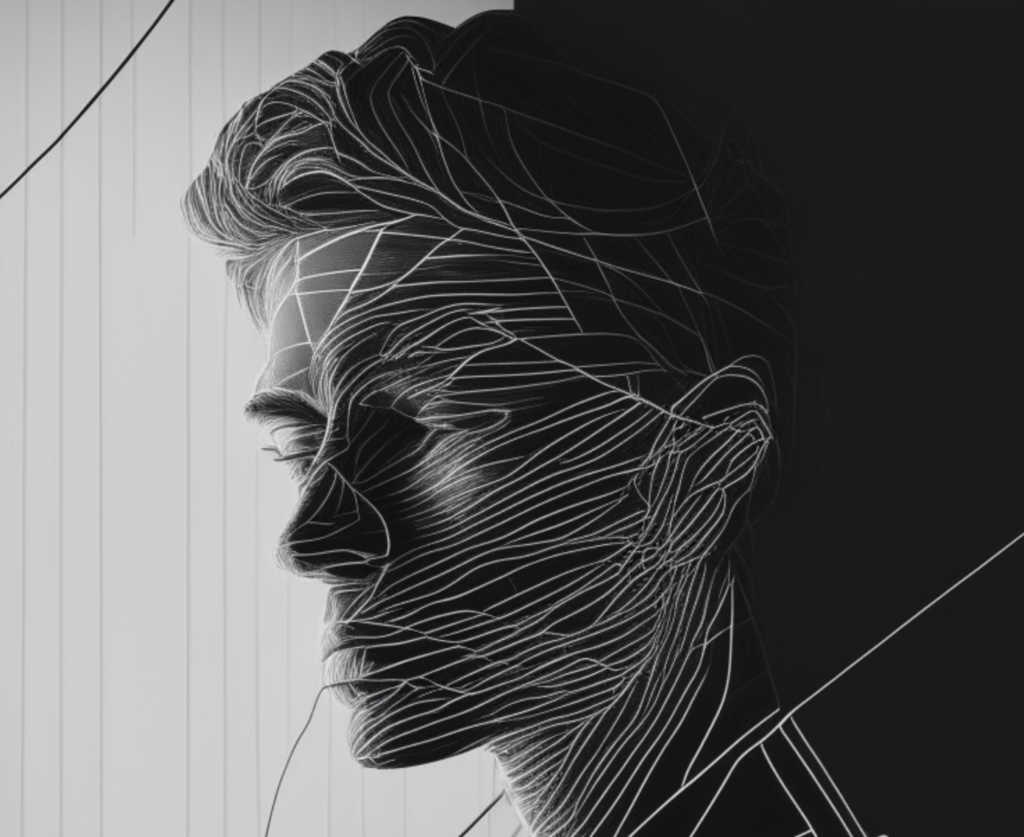 Fade Out Lines is an interpretation of a song by Phoebe Killdeer & The Short Straws into a deep house track. It topped the French and German singles charts in 2013 and 2014. This song was later used in the hit HBO show Big Little Lies.
You can learn to play Fade Out Lines by The Avener with guitar chords, lyrics and a strumming trainer directly in the Uberchord app. This app listens to your guitar chords and gives you visual feedback in real-time in case you make a mistake.
Key of the Song:
The original key of Fade Out Lines by The Avener is in G major.
Guitar Chords for Fade Out Lines by The Avener
Take note of the 4th capo marking down below. This song involves only three basic chords and a simple riff played on the bottom two strings, which makes it ideal for beginners. The most challenging part will be the chord change from G to D so be sure to practice moving your 1st and 2nd fingers down from the E and A strings to the top 3 strings of G, B, and E. 
Video Lesson
Fade Out Lines by The Avener – Lyrics with Chords
CAPO 4


 


THE MAIN RIFF IS:


e|------------------------------------------------|


B|------------------------------------------------|


G|------------------------------------------------|


D|------------------------------------------------|


A|---0-----0--2--0-----0--2--0--------------------|


E|-----0h3---------0h3----------------------------|


 
 


[Verse]


 


RIFF:


It's everywhere I look


From Las Vegas to right here


Under your dresser


Right by your ear


It's creeping in sweetly


It's definitely here


There's nothing more deadly


Than slow growing fear


 


RIFF:


Life was full and fruitful


And you could take a real bite


The juice poring well over


Your skins delight


But the shadow it grows


And takes the depth away


Leaving broken down pieces


To this priceless ballet


 
 


[REFRAIN]


 


G

                       

D




The shallower it grows


                       

Am




The shallower it grows


The fainter we go into the fade out line


G

                       

D




The shallower it grows


                       

Am




The shallower it grows


The fainter we go into the fade out line


 
 


[Verse]


 


RIFF:


Did we build all those bridges


To watch them thin down to dust


Or blow them voluntarily


Out of constant trust


The clock is ticking its last couple of tocks


And there won't be a party with weathering frocks


 
 


[REFRAIN]


 


G

                       

D




The shallower it grows


                       

Am




The shallower it grows


The fainter we go into the fade out line


G

                       

D




The shallower it grows


                       

Am




The shallower it grows


The fainter we go into the fade out line


 
 


[Verse]


 


RIFF:


Heading deeper down


We're sliding without noticing


Our own decline


Heading deeper down


We're hanging onto


Sweet nothings left behind


 


Deeper down


We're all going down


Down deeper down, yeah


 


We are all plunging straight towards our own decline


Without noticing


We slide down


Deeper down


The shadow grows without ever slowing down


We are heading straight


Into the fade out line


 
 


[REFRAIN] (x3)


 


G

                       

D




The shallower it grows


                       

Am




The shallower it grows


The fainter we go into the fade out line


G

                       

D




The shallower it grows


                       

Am




The shallower it grows


The fainter we go into the fade out line