Building the music learning platform of the future
...and nothing else matters.
>2000+ reviews — 4.7 / 5 average rating
Been playing this app for 2 weeks and I have to say it's the best guitar app ever created - period.
— Monster Penni's
Partners

We selected Uberchord for the Abbey Road Red program because their technology is a genuine innovation. Their best-in-class audio recognition and AI driven responsive teaching approach are the solid foundation that allow them to deliver on their driving ambition of making learning an instrument easy and accessible for everyone.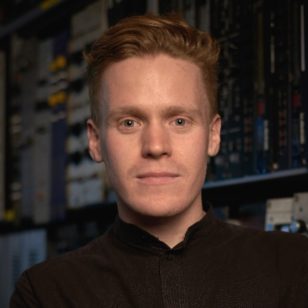 Jon Eades
Innovation Manager at Abbey Road Studios

We're thrilled to be part of the Uberchord journey. The team is an ideal mix of passion and expertise, developing apps that provide exactly what users need to become rock stars: encouragement and skills. In addition, the company is creating a much needed marketplace for the music industry which is extremely exciting.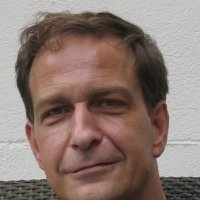 Stefan Glänzer
Founding Partner at Passion Capital

Uberchord is the essential companion for beginners as well as professional guitar players.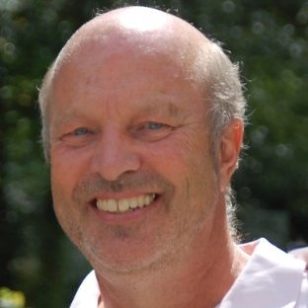 Dieter Roesberg
Editor-in-chief Gitarre & Bass Magazine
Founders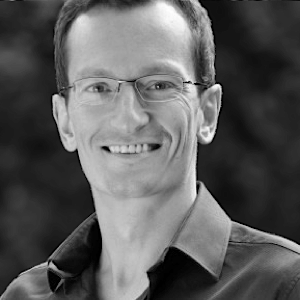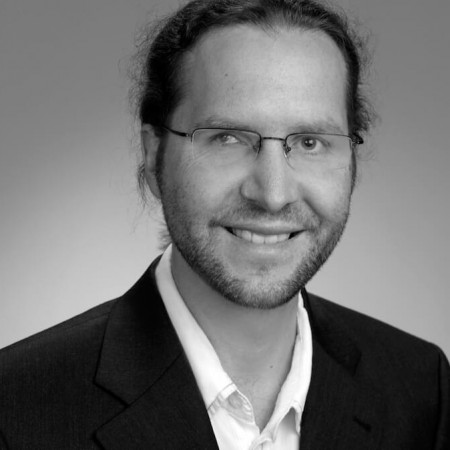 Simon Barkow Oesterreicher
COO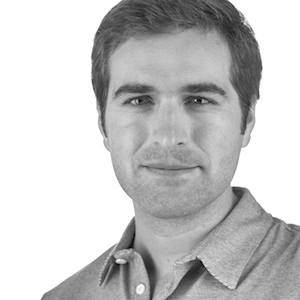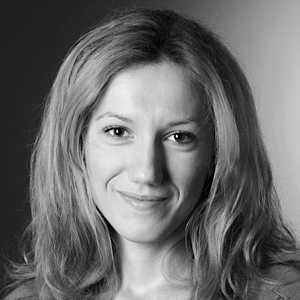 Ilona Maslioukovskagia
Graphics & Design