Uberchord's Yuletide Guitar Selections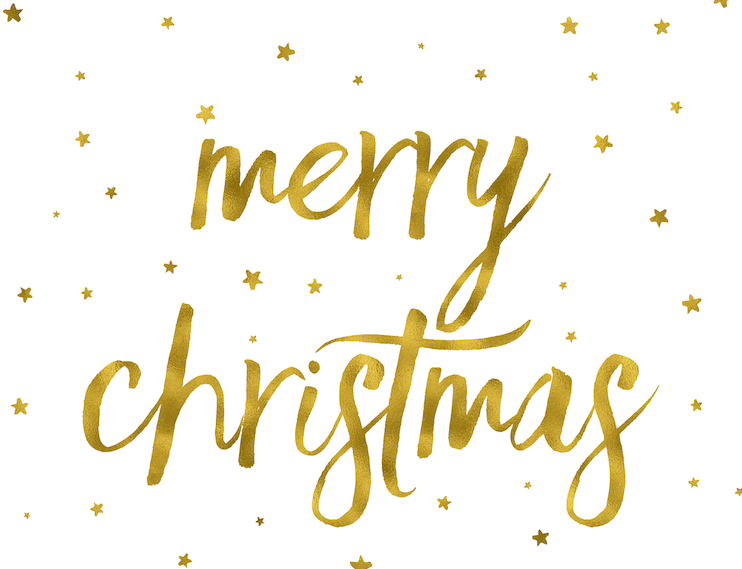 1. Chuck Berry – Run Run Rudolph
The perennial Christmas classic. At this time of year, this rock'n roll belter can be heard all across supermarkets, town squares and Christmas parties. Chuck Berry, ever the shrewd businessman, managed to package the universal appeal of his signature brand of rock'n roll within an equally crowd pleasing theme – Christmas. The result is an up-tempo festive scorcher, a song which can drive even the plainest drone in the office to the dance floor to express a brief drunken solidarity with the rock n' roll spirit.
This song is a straight 12-bar rock'n roll chord progression in C major, heralded by a typical 4-bar guitar intro.
2. Clarence Carter – Backdoor Santa
Like most established blues classics, this song has risen to ubiquity after being handed down through generations of bluesmen, like a festive heirloom. This number is one of many songs in the blues canon which, due to sexually forthright lyrics, becomes steadily more disgusting the older the person singing it is. It is left to the lucid imagination of the listener how to interpret the meaning of lines like 'I make all the little girls happy'. More worryingly still, is what precisely the 'backdoor' in this sense is supposed to mean.
A short 12-bar blues in F major. The guitar on this track features sharp rhythmic 'chinks' on the second beat of every bar, changing with the chord progression. These are found everywhere in the genre and should be considered a basic element of blues rhythm guitar.
3. The Ramones – Merry Christmas (I Don't Wanna Fight Tonight)
A solid yuletide banger from most t-shirted band of all time. Merry Christmas (I Don't Wanna Fight Tonight) has become a modern alternative Christmas classic ever since it was released in 1989. It contains a fine lesson in crafting terse but effective pop melodies. The song itself is harmonically simple, even juvenile. But like practically their entire catalogue, the band uses a simple structure brought to life and made memorable by brisk punk instrumentation and Dee Dee Ramone's inimitable vocal style.
4. The Vandals – Oi! To The World
Our token headbanger, this tune is surprisingly sophisticated relative to other sub-genres of Punk music. 'Oi To The World!' is similar to our previous choice and a song whose only thematic relevance to Christmas is a single reference its chorus. As a result, this addition is topically redundant and its inclusion was solely to express our broad, detailed and thus sexy music taste.
In any case, the track is a short yuletide burner, sure to ignite any closet punks at the Christmas party. This song features a typically energetic punk rhythm under a simple yet melodic chord movement.
5. The Darkness – Christmas Time
Underneath its cheesy guitar harmonies and ironic aesthetic lies quite a pretty song. Harmonically, The Darkness utilise quite a few classic chord changes which imbue this song with catchy longevity. This is probably the reason why it is howled across the world at Christmas time to this very day. For more information on classic chord 'moves', check out our previous song selection here.