More Than Words by Extreme | Lyrics with Guitar Chords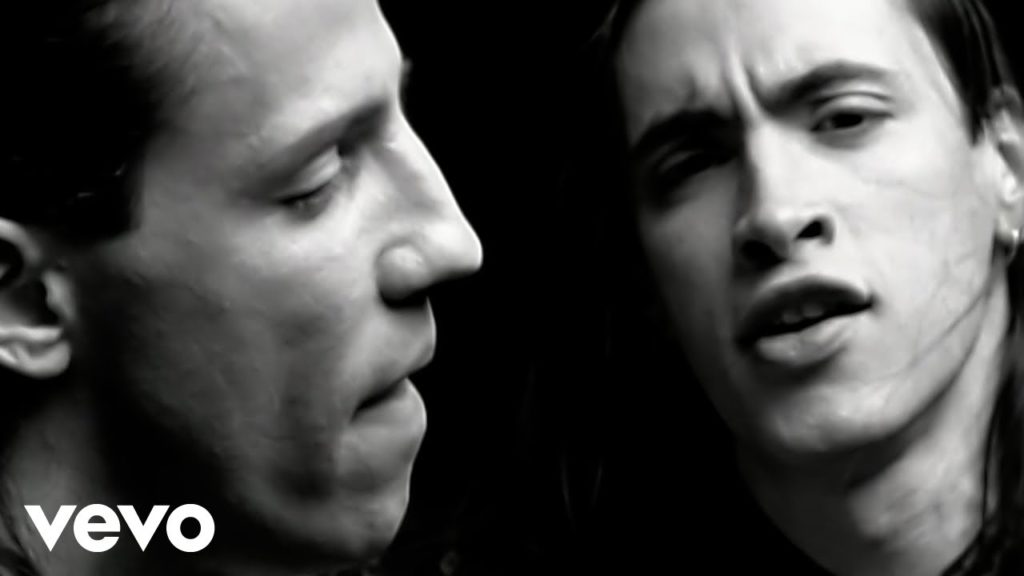 More Than Words by Extreme was released in 1991. It's the band's signature song which made the band resent it as they were a harder rock band playing uptempo songs. They've now come to embrace it and play it at every show.
You can learn to play More Than Words by Extreme with guitar chords, lyrics and a strumming trainer directly in the Uberchord app. This app listens to your guitar chords and gives you visual feedback in real-time in case you make a mistake.
Key of the Song:
The original key of More Than Words by Extreme is in C major.
Guitar Chords for More Than Words by Extreme
This is a really fun song to play, but it can be challenging for beginners because of the percussive sounds you'll make. It will also require you to use your fingers to play the riff pattern. There may be quite a lot of new techniques for you to learn so we recommend going over the video lesson we've linked below.
Video Lesson
More Than Words by Extreme – Lyrics with Chords
[Intro]


G

 

Cadd9

 

Am7

 

C

   

D

 

G


 
 


[Verse 1]


G

          

Cadd9




Saying I love you is


Am7

             

C

       

D

         

G




not the words I want to hear from you


G

                

Cadd9




It's not that I want you


Am7

            

C

      

D

    

Em




not to say but if you only knew


         

Am7




Ho-ow ea-sy


D

              

G

      

D/F#

     

Em




It would be to show me how you feel


          

Am7

      

D7

              

G7




More than words is all you have to do


G7

         

C




To make it real


C

         

Cm

              

G




Then you wouldn't have to say


          

Em7




That you love me 'cos


Am7

    

D7

   

G




I'd already know


 
 


[Chorus]


G

              

D/F#

   

Em

          

Bm

      

C




What would you do if my heart was torn in two


C

                    

G/B

    

Am7

            

D7

              

G




More than words to show you feel that your love for me is real


G

              

D/F#

     

Em7

        

Bm

     

C




What would you say if I took those words away?


C

                     

G/B

      

Am7




Then you couldn't make things new


         

D7

           

G




Just by saying I love you


 
 


[Interlude]


G

 

Cadd9

 

Am7

 

C

  

D

 

G




G

 

Cadd9

 

Am7

    

D


 
 


[Verse 2]


G

             

Cadd9




Now that I've tried to 


Am7

             

C

        

D

     

G




Talk to you and make you understand


G

            

Cadd9




All that you have to do is


Am7

            

C

               

D

          

Em




Close your eyes and just reach out your hands


          

Am7




And touch me


D

                   

G

    

D/F#

   

Em




Hold me close don't ever let me go


          

Am7




More than words


D7

           

G7

                 

C




Is all I ever needed you to show


C

        

Cm

                   

G




Then you wouldn't have to say


          

Em7




That you love me 'cos


Am7

   

D7

    

G




I'd already know


 
 


[Chorus]


G

              

D/F#

     

Em

        

Bm

      

C




What would you do if my heart was torn in two


C

                   

G/B

     

Am7

             

D7

                

G




More than words to show you feel that your love for me is real


G

              

D/F#

     

Em7

        

Bm

     

C




What would you say if I took those words away?


C

                     

G/B

      

Am7




Then you couldn't make things new


        

D7

            

G




Just by saying I love you