Uberchord Winner at IKT Innovativ Startup Competition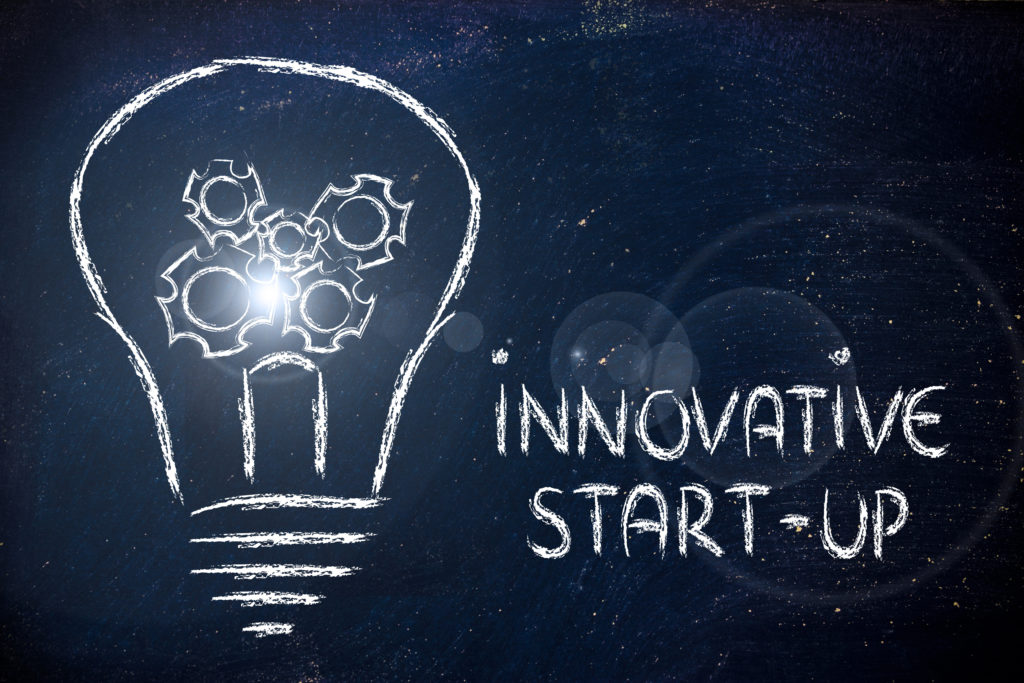 Uberchord is officially one of the winners at IKT Innovativ Startup Competition. As you can imagine, we are very happy about this unexpected success — although it's the third win we've achieved, it always comes as a nice surprise. However, once more we feel encouraged to pursue our bold vision of a mobile app changing the way people learn guitar and other music instruments.
The awards ceremony with take place at IFA on September, 5th in Berlin. See you there and thanks, IKT!
As always, thanks for reading. There's more to come, so sign up for our newsletter and follow us on Twitter!