Songbird by Fleetwood Mac | Lyrics with Guitar Chords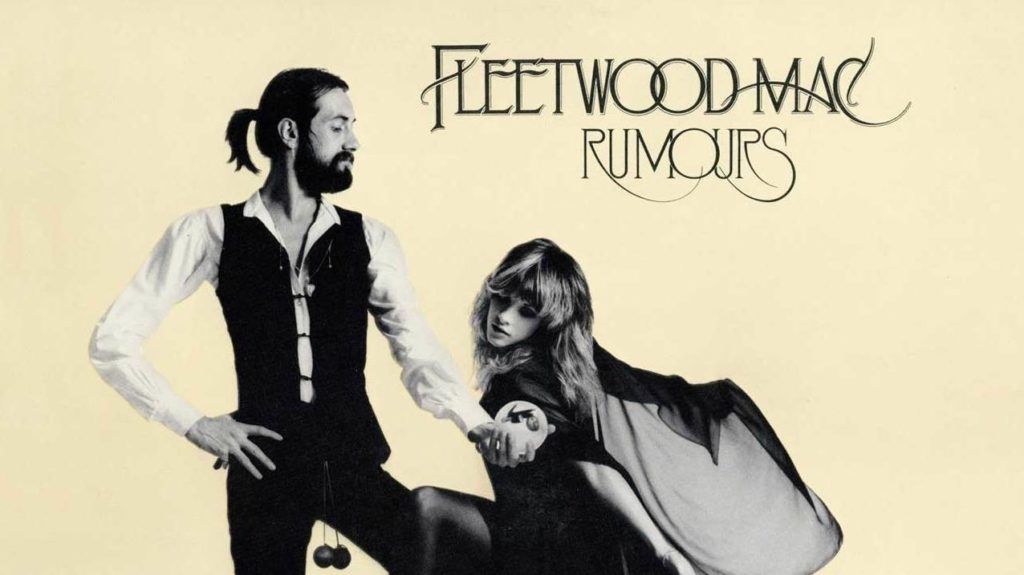 Songbird by Fleetwood Mac was released in 1977. It appears on the blockbuster album of the band's called Rumours. The album is famous for its behind the scenes turmoil as the band struggled to stay together yet produced some of their most beloved songs.
You can learn to play Songbird by Fleetwood Mac with guitar chords, lyrics and a strumming trainer directly in the Uberchord app. This app listens to your guitar chords and gives you visual feedback in real-time in case you make a mistake.
Key of the Song:
The original key of Songbird by Fleetwood Mac is in F major.
Guitar Chords for Songbird by Fleetwood Mac
This is another Fleetwood Mac song that'll require a capo. The capo is a great tool for exploring the fretboard and finding new sounds so don't dismiss it!
These chords will use the basic shapes you may already know so try and utilize what you may have learned from using these shapes in other songs.
Video Lesson
Songbird by Fleetwood Mac – Lyrics with Chords
Capo III


 


D

   

G

                        

D




For you, there'll be no more crying,


    

G

                    

D




For you, the sun will be shining,


      

Em

                 

G




And I feel that when I'm with you,


       

Bm

    

G

            

D




It's alright, I know it's right


 


D

  

G

                  

D




To you, I'll give the world


   

G

                  

D




To you, I'll never be cold


        

Em

                 

G




cause I feel that when I'm with you,


       

Bm

    

G

            

D




It's alright, I know it's right.


 
        

A

             

G




And the songbirds are singing,


                   

Bm




Like they know the score,


      

G

                       

A




And I love you, I love you, I love you,


             

D




Like never before.


 


G

  

D

   

G

  

D


 
      

Em

               

G

           

Bm




And I wish you all the love in the world,


    

G

           

A

                 

D




But most of all, I wish it from myself.


 
        

A

              

G




And the songbirds keep singing,


                   

Bm




Like they know the score,


      

G

                       

A




And I love you, I love you, I love you,


             

D

    

A




Like never before.


             

D

    

A




Like never before


             

D




Like never before