Lullaby by The Cure | Lyrics with Guitar Chords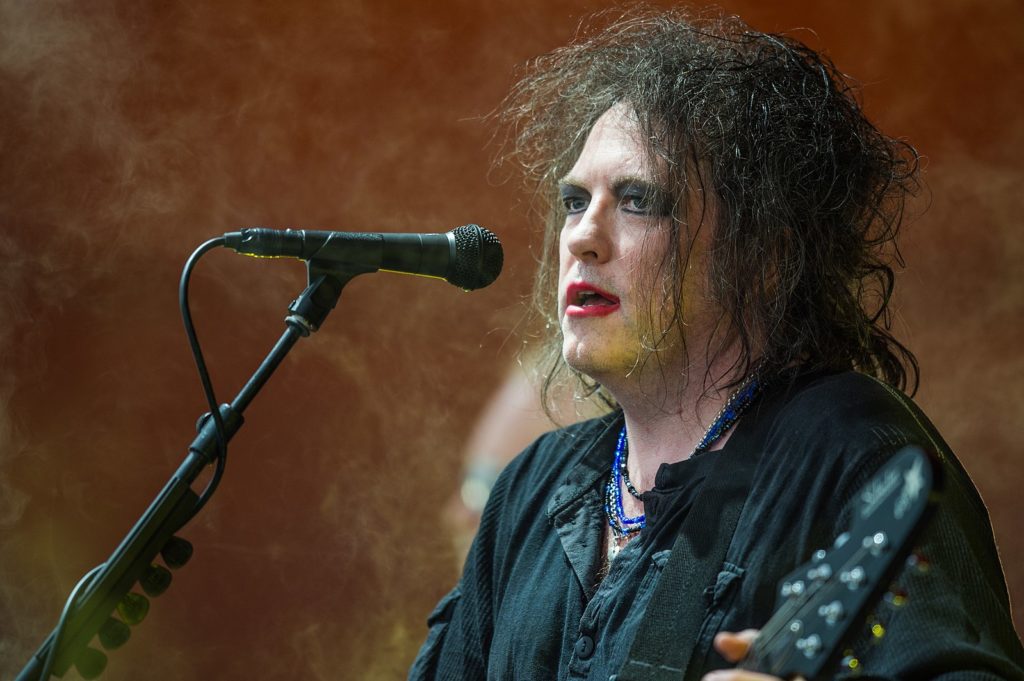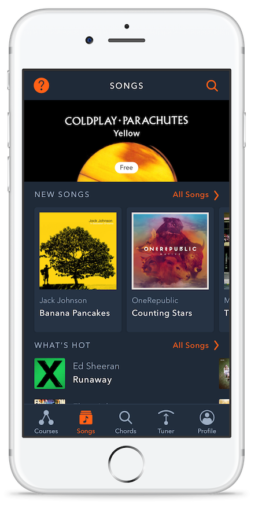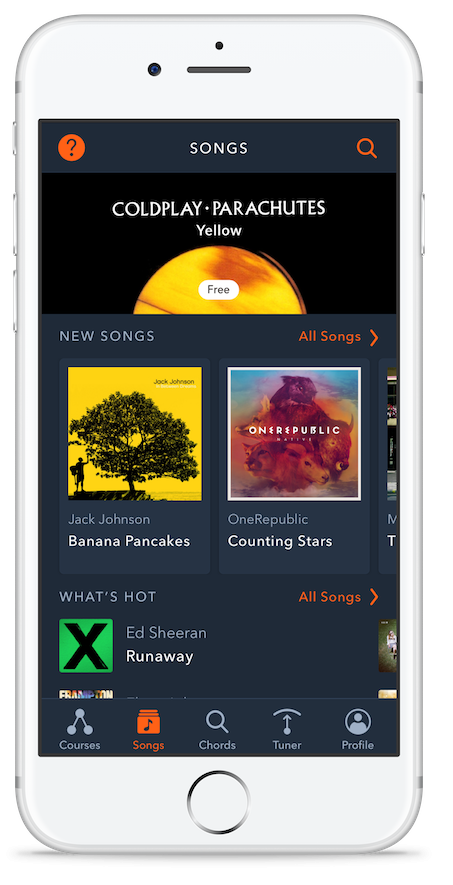 Lullaby by The Cure was released in 1989 on their album Disintegration.
You can learn to play Lullaby by The Cure with guitar chords, lyrics and a strumming trainer directly in the Uberchord app.
Key of the Song: G major
The original key of Lullaby by The Cure is in G major.
Guitar Chords for Lullaby by The Cure
Video Lesson
Lullaby by The Cure – Lyrics with Chords
Am                
On candy stripe legs the spiderman comes.
Fmaj7
softly through the shadow of the evening sun.
Am                       
Stealing past the windows of the blissfully dead,
Fmaj7
looking for the victims shivering in their bed.
Am                 
Searching out fear in the gathering gloom and
Fmaj7
suddenly a movement in the corner of the room.
Am                          
And there is nothing I can do, I realize with fright
        Fmaj7
that the spiderman is having me for dinner tonight.


Am              
Quietly he laughs and shaking his head, 
Fmaj7
creeps closer now, closer to the foot of the bed and
Am                  
softer than a shadow and quicker than flies,
Fmaj7
his arms are all around me and his tongue in my eyes.
Am                 
Be still, be calm, be quiet now, my precious boy.
Fmaj7
Don't struggle like that or I will only love you more.
         Am                   
For it's much too late to get away or turn on the light,
    Fmaj7
the spiderman is having you for dinner tonight.


      Am
And I feel like I'm being eaten
                                      Fmaj7
by a thousand million shivering furry holes.
      Am
And I know that in the morning
                                Fmaj7
I will wake up in the shivering cold.

And the spiderman is always - hungry!

Am
Come on into my parlour said the spider to the fly
Fmaj7
for I have a little something here.
There you have it. Another great song by the cure all laid out here free for you to use and enjoy. This is just one of several blog posts here on Uberchord that you can use to improve your playing and entertain yourself next time you pick up the guitar. Some other lessons we've posted recently include don't let the sun go down on me guitar chords, guitar chords for white christmas, and santana yamaha seymour duncan.