Losing My Religion by R.E.M. | Lyrics with Guitar Chords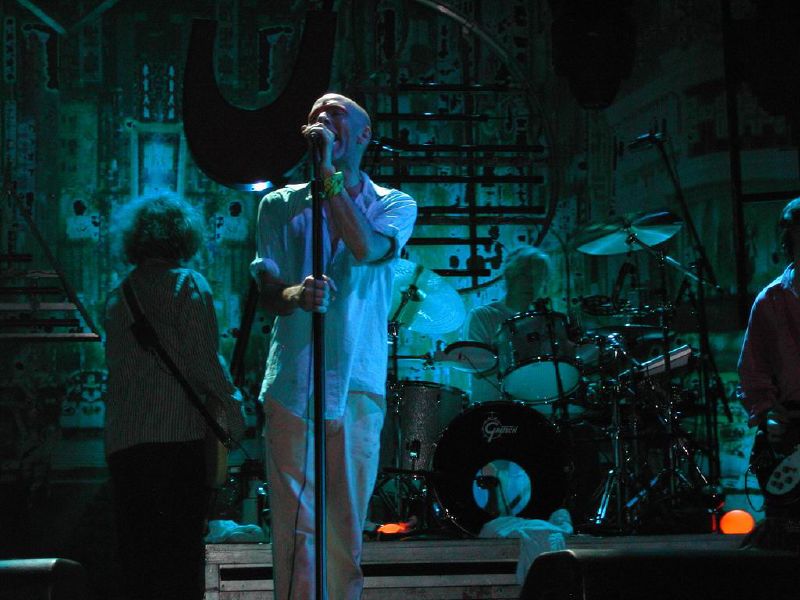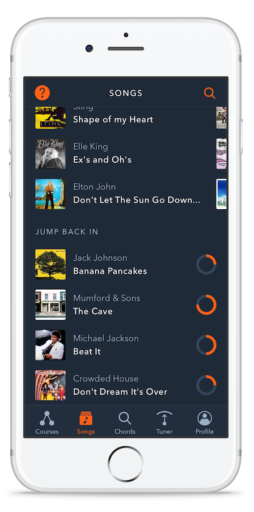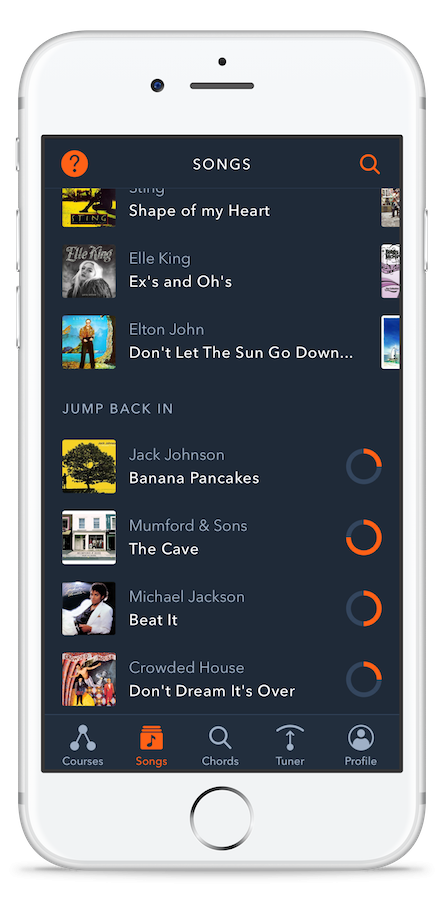 Losing My Religion by REM was released as the first single from the band's seventh studio album Out of Time released in 1991. The song became R.E.M.'s highest-charting hit and the band's most popular song.
You can learn to play Losing My Religion by REM with guitar chords, lyrics and a strumming trainer directly in the Uberchord app.
Key of the Song: C major
The original key of Losing My Religion is in C major.
Guitar Chords for Losing My Religion
Video Lesson
Losing My Religion by R.E.M – Lyrics with Chords
Intro

F           Dm G     

Am

    Am/B     

Am/C

   Am/D Am


F

           Dm G     Am       G   


Verse 1

    Am              

Em


Oh, life is bigger

It's bigger than you
            Am
And you are not me.
                        Em
The lengths that I will go to,
                     Am      Em
The distance in your eyes,
                     Dm
Oh no, I've said too much,
         G
I set it up.


Chorus

                 Am
That's me in the corner,
                 Em
That's me in the spotlight
            Am
Losing my religion.
          Em
Trying to keep up with you.
      Am                          Em
And I don't know if I can do it.
                     Dm
Oh no, I've said too much,
                G
I haven't said enough.


Bridge

  G                        F
I thought that I heard you laughing,
  Dm             G         Am   Am/B   Am/C   Am/D
I thought that I heard you sing.
Am   F               Dm   G   Am     G
I  think I thought I saw  you try.


Verse 2

          Am                   Em
Every whisper of every waking hour
                   Am
I'm choosing my confessions,
          Em
Trying to keep an eye on you
       Am                                 Em
Like a hurt lost and blinded fool, fool
                     Dm
Oh no, I've said too much,
         G
I set it up.


Verse 3

         Am
Consider this, consider this,
    Em
The hint of a century,
         Am
Consider this: the slip
     Em
That brought me to my knees failed.
Am
What if all these fantasies
     Em
Come    flailing around?
         Dm       G
Now I've said too much.


Bridge

    G                       F
I thought that I heard you laughing,
        Dm        G         Am   Am/B   Am/C   Am/D
I thought that I heard you sing.
Am   F               Dm  G   Am    G
I  think I thought I saw you try.


    C               Dm
But that was just a dream,
C               Dm
That was just a dream.


Chorus

                 Am
That's me in the corner,
                 Em
That's me in the spotlight
            Am
Losing my religion.
          Em
Trying to keep up with you.
      Am                           Em
And I don't know if I can do it.
                     Dm
Oh no, I've said too much,
                G
I haven't said enough.


Bridge

    G                        F
I thought that I heard you laughing,
  Dm             G         Am   Am/B   Am/C   Am/D
I thought that I heard you sing.
Am F                  Dm  G   Am   Am/B   Am/C   Am/D   Am
I  think I thought I saw you try.
    F               Dm   G
But that was just a dream,
Am   Am/B   Am/C   Am/D   Am
Try, cry,   why,   try.
F                      Dm  G      Am            G
That was just a dream,    just a dream, just a dream, dream.

Outro