Islands by The xx | Lyrics with Guitar Chords (easy version)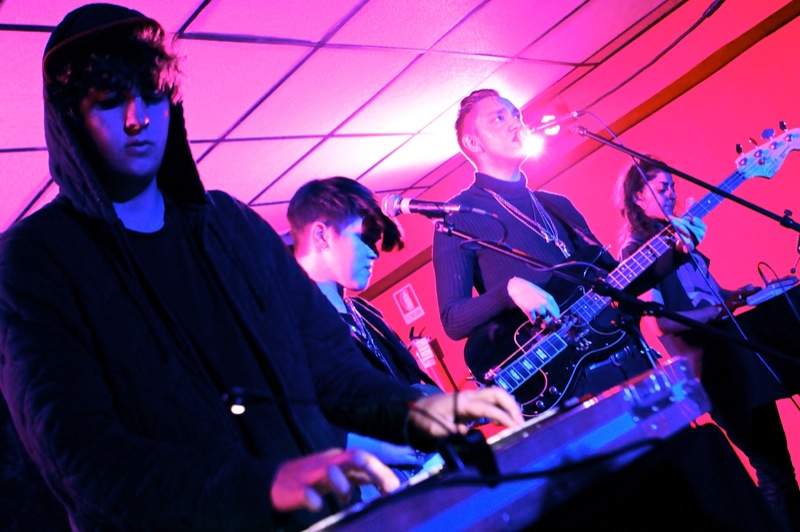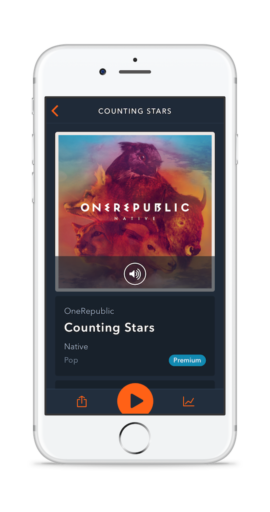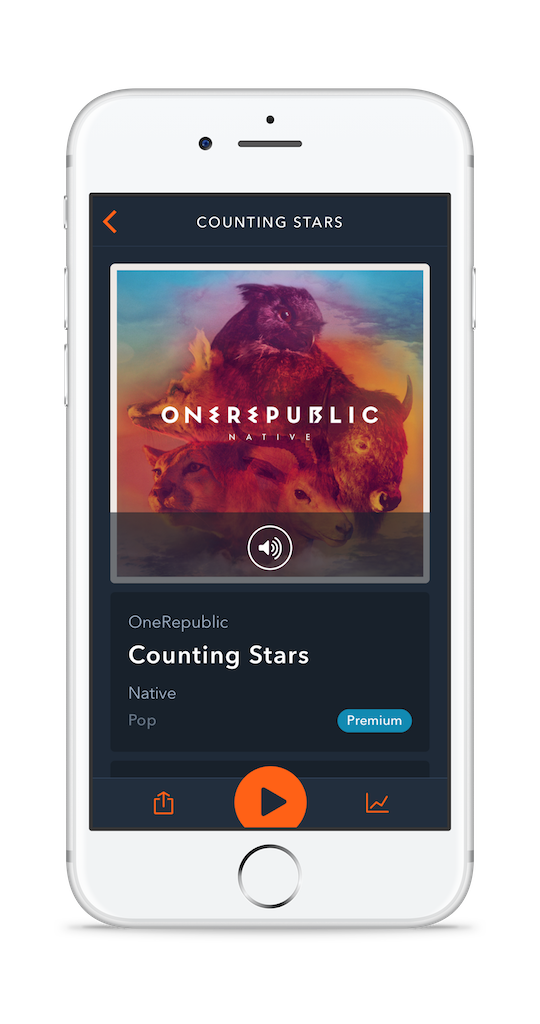 The xx is an English indie pop band formed in 2005 in London. Islands is featured on the band's debut album, xx, which was released in 2009 and won the prestigious Mercury Prize in 2010 for the debut album.
You can learn to play Islands by The xx with guitar chords, lyrics and a strumming trainer directly in the Uberchord app.
Original Key of the Song: C# Minor
Islands by The xx is in the Key of C# Minor.
The notes in the key of the C-sharp minor are C#, D#, E, F#, G#, A, and B.
Here is the most common chord progression: I — IV—V—I – C# minor — F# minor — G#minor — C# minor
Guitar Chords for Islands (easy version)
To make it easier for guitar beginners, we have transposed the song to the Key of E-minor. Chords used are:
Em – D – C – Am – G
Video Lesson: Islands
Islands by The xx – Lyrics with Chords (easy version)
Verse 1
Em        D             C
I don't have to leave anymore
Am       G                  C
What I have is right here
Em         G       D      C
Spend my nights and days before
Am                                     C
Searching the world for what's right here
Em       D            C
Underneath and unexplored
Am     G                   C
Islands and cities I have looked
Em     G     D      C
Here, I saw
Am                                        C
Something I couldn't over look
Chorus
C
I am yours now
Em
So now I don't ever have to leave
G
I've been found out
Am             C
So now I'll never explore
Verse 2
Em    G
See what I've done
Am
That bridge is on fire
C           Em     D
Back to where I've been
C
I'm froze by desire
No need to leave
Em     G
Where would I be
Am
If this were to go under
Em          D
That's a risk I'd take
C
I'm froze by desire
As if a choice I'd make
Chorus
C
I am yours now
Em
So now I don't ever have to leave
G
I've been found out
Am            C
So now I'll never explore
C
I am yours now
Em
So now I don't ever have to leave
G
I've been found out
Am          C
So now I'll never explore
Outro
C Em C Em
Am C Am C
C Em G Am C