Everybody is Changing by Keane | Lyrics with Guitar Chords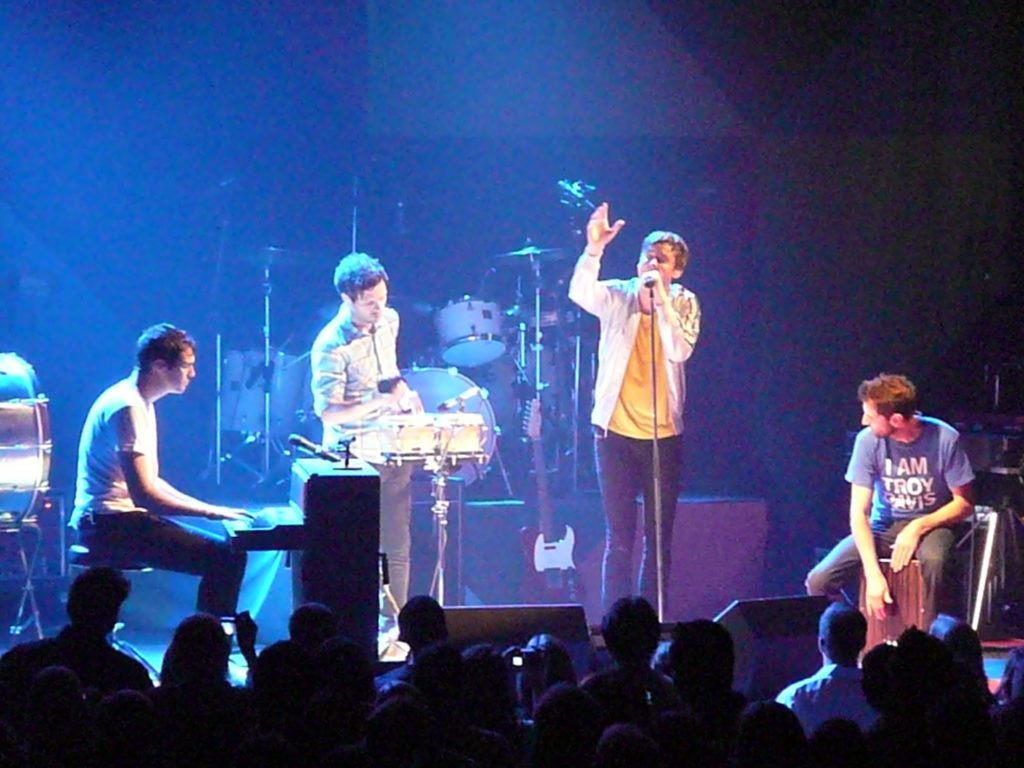 Everybody is Changing is from Keane's debut album Hopes & Fears released in 2004.The song deals with the musician's insecurities as they see friends and people around them moving on with their lives, while they are stuck in a place that may or may not take them to where they want to be. Everybody is Changing has been featured in the soundtrack of several TV shows, including One Tree Hill. This song was rated No. 79 from the top 100 greatest songs of all time by The Sun.
Key of the Song: C major
The song is in the Key of C major, which means most chords can be played in the first three frets. You will need an F major, though, so make sure your bar chord technique is on point. Here is an article to help you if you are struggling with barre chords: 3 Ways to Simplify Barre Chords For Beginner Guitar Players.
Notes in the C major scale are: C – D – E – F – G – A – B – C

Everybody is Changing – Chords
As implied by the bass line, these are the chords you'll need.
C – Cmaj7 – F – Dmin – Emin7 – E7 – A – G7 – Amin
Everybody is Changing – Video Lesson
There aren't many video tutorials on this tune, but this is probably the one that gets the closest to the original song:
Everybody is Changing – Lyrics & Chords
C                        F
You say you wander your own land
     Dm
But when I think about it
   G                    C   Cmaj7   C   Cmaj7
I don't see how you can

        C
You're aching, you're breaking
    F
And I can see the pain in your eyes
      Dm
Says everybody's changing
    G               C   Cmaj7    C   Cmaj7
And I don't know why


Chorus

F           G
So little time
C                       F
Try to understand that I'm
Dm                             G
Trying to make a move just to stay in the game
   Em7                     A
I try to stay awake and remember my name
      Dm                        G                C   Cmaj7  C  Cmaj7
But everybody's changing and I don't feel the same

Etc....


Verse

        C
You're gone from here
    F
Soon you will disappear
Fading into beautiful light
      Dm
'cos everybody's changing
    G               C   Cmaj7    C   Cmaj7
And I don't feel right


Chorus

F           G
So little time
C                       F
Try to understand that I'm
Dm                             G
Trying to make a move just to stay in the game
   Em7                     A
I try to stay awake and remember my name
      Dm                        G                C   Cmaj7  C  Cmaj7
But everybody's changing and I don't feel the same

F           G
So little time
C                       F
Try to understand that I'm
Dm                             G
Trying to make a move just to stay in the game
   Em7                     A
I try to stay awake and remember my name
      Dm                        G                

C

   

Cmaj7

  C  Cmaj7
But everybody's changing and I don't feel the same