Apple releases Music Memos an iOS App for Musicians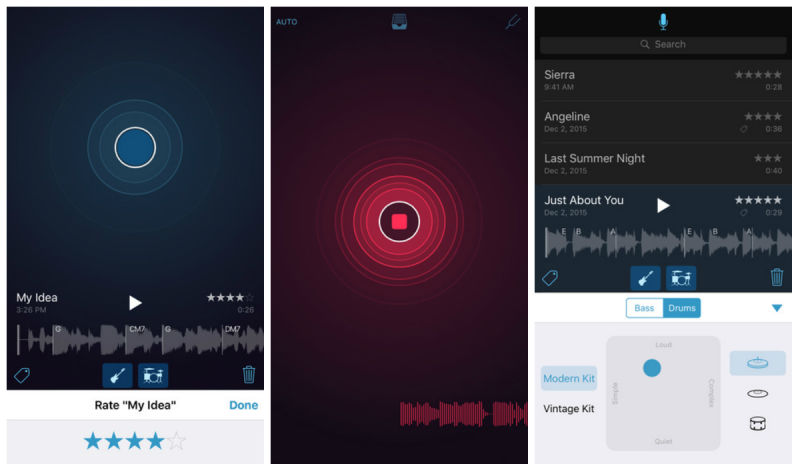 If you are a musician, you would agree that musical ideas can strike anytime, anywhere. While brushing your teeth, sipping your morning coffee, reading the newspaper, answering nature's call, while driving your car, walking on the streets, literally anywhere. You don't want to lose your tune, neither you want to rush into your studio (if you have one) nor you want to lose that melody. What do you do when the tune strikes?
Philip Schiller, Apple's senior vice president of Worldwide Marketing has the answer, he says: "Musicians around the world, from the biggest artists to aspiring students, use Apple devices to create amazing music; the innovative new Music Memos app will help them quickly capture their ideas on iPhone and iPad whenever inspiration strikes,"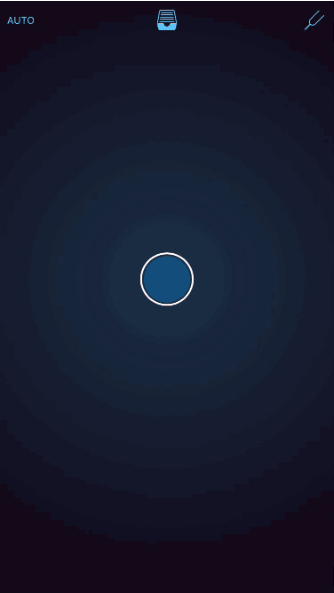 Musicians and songwriters around the world have used the Voice Memos app on their iPhone to quickly record ideas, and many hit songs first started as Voice Memos. The new Music Memos app is inspired by Voice Memos and takes the functionality even further by adding musician-friendly features designed specifically for songwriting and developing musical ideas. With Music Memos, you can record any musical instrument through the iPhone's built-in microphone in a high-quality, uncompressed format, then name, tag and rate it to start building a library of your ideas.
While Ryan Adams, critically acclaimed singer-songwriter and producer's mind was blown away by the app, well, not literally, here is what he had to say about it: "Sometimes ideas come faster than I can get them into my notebook so I've used Voice Memos and Notes to quickly capture songs before they're lost. Music Memos is like if those two apps came together to form some kind of superpower for songs,". He further claimed: "It quite literally blew my mind how Music Memos could transform a single guitar idea into a whole composition with a virtual drummer loose enough that it felt like you were having your mind read by some A.I. musician and a choice of stand-up or electric bass accompaniments."
After reading the press release, we couldn't control our excitement and downloaded this mind-blowing app. To our amazement, Music Memos is surely a great app for musicians on-the-go and for the freedom it provides to store your musical ideas. The app can analyze rhythm and chords of acoustic guitar and piano recordings, and instantly add drums and a bass line to provide a virtual, customizable backing band that plays along to match the feel of your song. Somehow, when we tried some augmented, diminished chords, it failed to recognize the complex chords and ended up showing their just their root notes. Of-course, we understand this is just the first release and the chord recognition will probably improve over time.
While we are really happy about Music Memos for the fun and freedom it brings to us musicians, the functionality of chord recognition and chord finder in the Uberchord app seems to be precisely accurate, recognising even dark, evil sounding chords.
Music Memos is available for free on the App Store® and is compatible with iPhone 4s and later, and iPad 2 and later.